South Korea is famous for kimchi, Korean drama, games etc. A large numbers of people are like to watch Korean drama. Tons of players would like to play some games Korean servers tough with high ping. Let us check the top 10 online games in South Korea's internet cafes (PC bangs) . It is Overwatch, League of Legends, FiFa Online 3, Sudden Attack, DNF, Starcraft, Blade & Soul, MapleStory 1, Lineage 1, and World of Warcraft.
If you know Korea language and want to watch Korean dramas without delay. You can visit Korean website to watch drama in Korea language. I will list some Korean TV websites later. Because copyright limitations, some people can't access Korean websites. How can you make a trick into South Korea Internet to bypass geo restricted to watch Korea dramas from everywhere?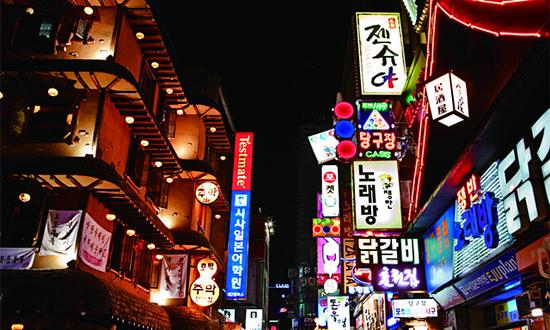 Some South Korean online games have IP block. So if you are living outside of South Korea, you have to get Korean IP address to bypass the IP block. How can you make a trick into South Korea internet to play Korean games with low ping from everywhere?
Best free vpn for korea
VPN is a great tool to make a trick into another location in seconds. Once get connected to one VPN server on device, your IP address will be changed later. Follow steps as following to make a trick into South Korea Internet.
Pick one VPN service provider with South Korea VPN servers. Here, I take FlyVPN as an example. It offers more than 30 Korean VPN servers in its premium package. Also you can use its trial version, including two Korean VPN servers.
1.Download and Install FlyVPN client/App
2.Create one account FlyVPN
3.Login, then tap one Korea server to connect
4.After get connected on the South Korea VPN, then you can surfing as normal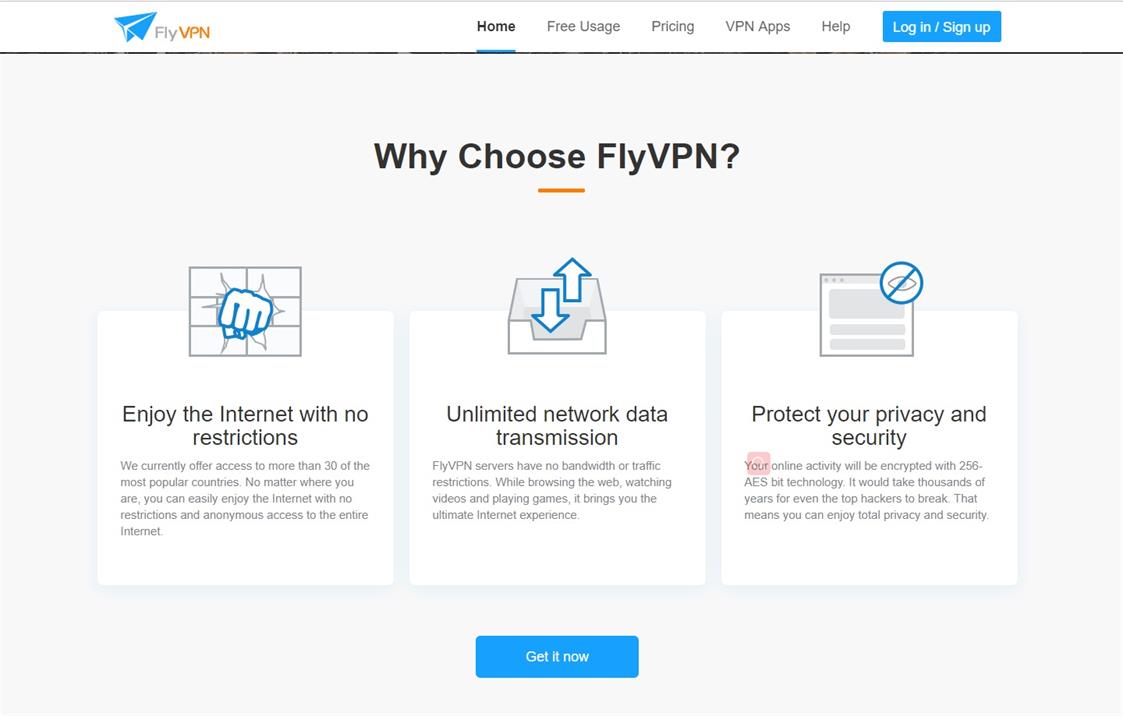 Whatever you want to get into South Korea Internet for online games, watch drama or other usages. Get connected to South Korea VPN is the solution to make you surfing faster than your local network.