VPN Asia imake it easy to access Asian network as well as securing and speeding up your internet connection, transferring you to Asia. Simply select which country you want to surf the internet from and your traffic will be routed accordingly.
Internet has become part of our daily life. Meanwhile, internet is also a cause of concern for countless spammers and prowling hackers. Surely, one priority of Asian VPN is to provide users a network that is safe and reliable. VPN service has made everything convenient, whether do online shopping or banking. It's convenient to access your private online banking, easy to download with high speed.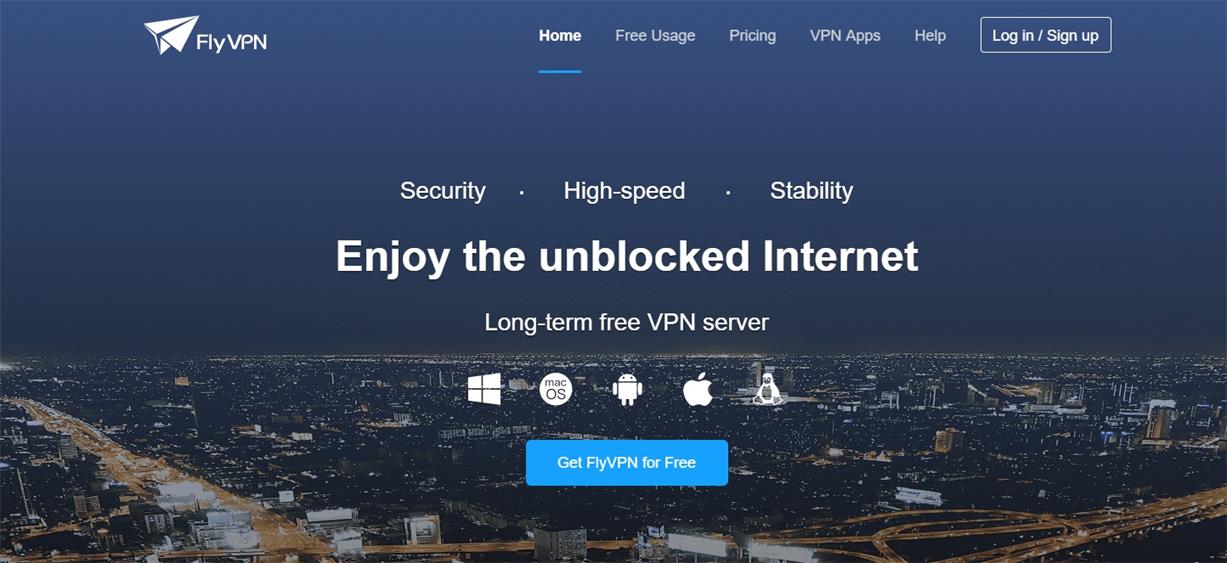 Social networks like Facebook, YouTube, etc, have become such important platforms to connect others. But if you're in China and you want to enter Facebook that isn't available in your country, all you have to do is pick a server in a country that access to it. For getting unblocked, many users resort to VPN.
You would be able to browse anonymously because you will be surfing with the IP address of the server not with your own. VPN changes your IP and provides you with your own ports to use. And thus provide your own ports for your entire network, in any region. Change your IP address and effectively tricking your computer into believing it's somewhere else entirely by using Asian VPN.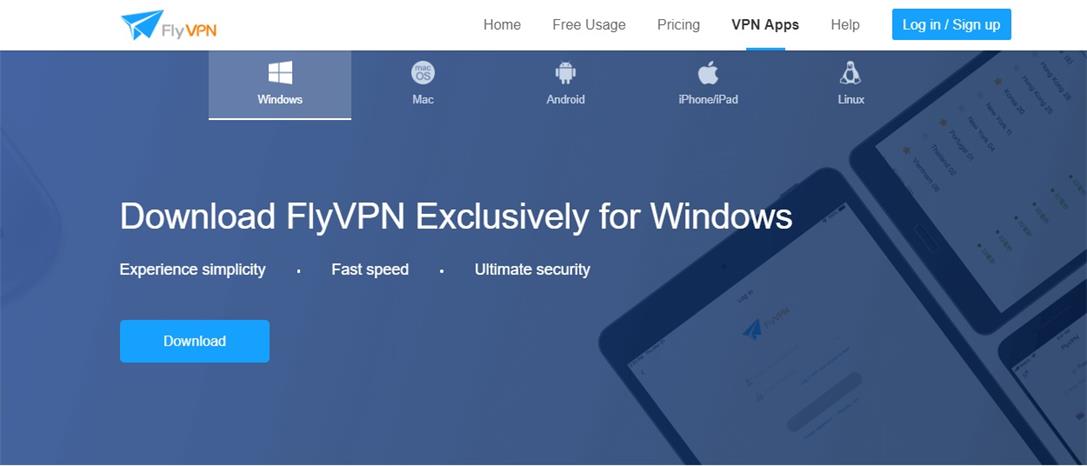 Free Asia VPN
Generally, Most of VPN services are not free. Though you can find some free asia vpn, but we don't recommend you to use for security. If you just want to test it before investing money, you can pick one paid VPN service with free trial time. We find FlyVPN is the best free trial VPN service provider. It is offering asia vpn server for test. Let us show you how to get free trial asia vpn.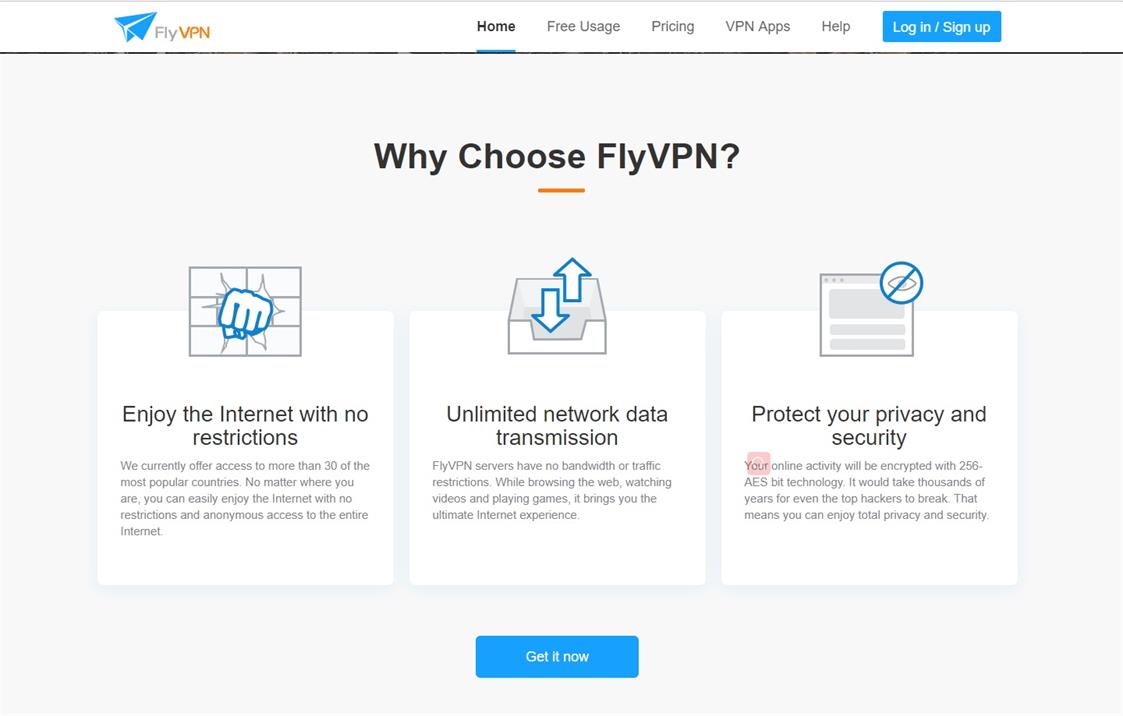 Option 1: What you have to do is to create one account, then login your account on FlyVPN client or app, then you can see free trial asia vpn server in it.
Option 2: FlyVPN is holding event on its android and ios app, just download FlyVPN app for android and ios, signup to get free 14 days membership. You can use the account on any platforms like iPhone, iPad, Mac OS X, PC...