1.Official website Download: Download the FlyVPN Windows client on the FlyVPN official website.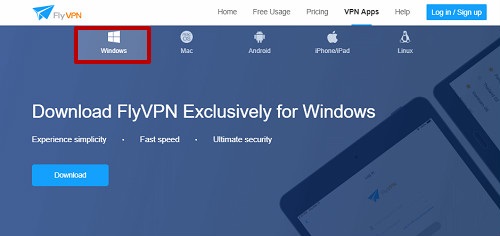 2.Install the client: After the client download is complete, you will need to install the tap driver, please follow the steps to install.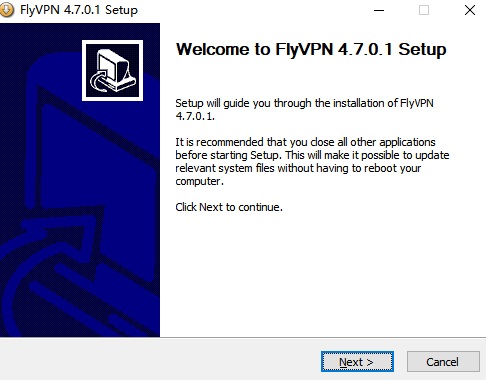 3.Register and log in: After the client is installed, create an account or log in to the FlyVPN account.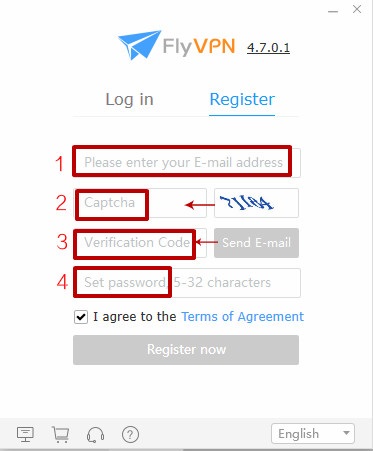 4.Enter the client home page: The home page is divided into –"Recently use" – "Free" – "All servers" – "Favorites" Click the server list.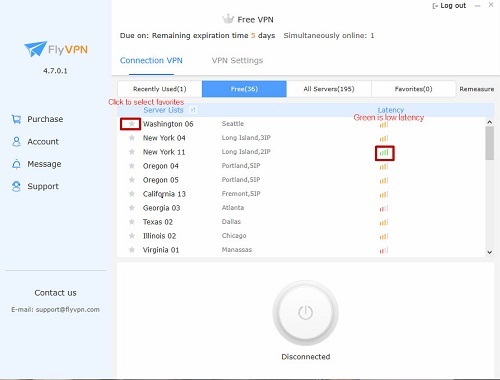 5.Connect to the server: Select a server then click the connect button.When the button turns blue,the connection is successful.
Click again to disconnect.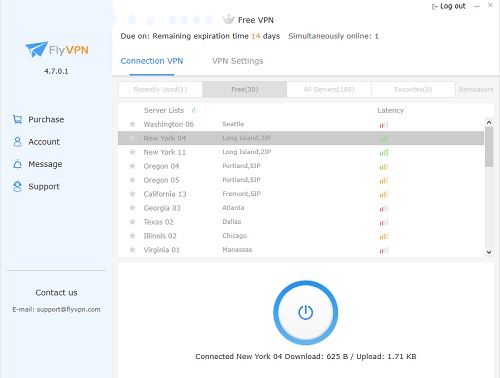 6.Other: The "VPN Settings" page can set the VPN connection mode.