1.Register and log in: Download FlyVPN on your Android phone and create an account or log in to the FlyVPN account .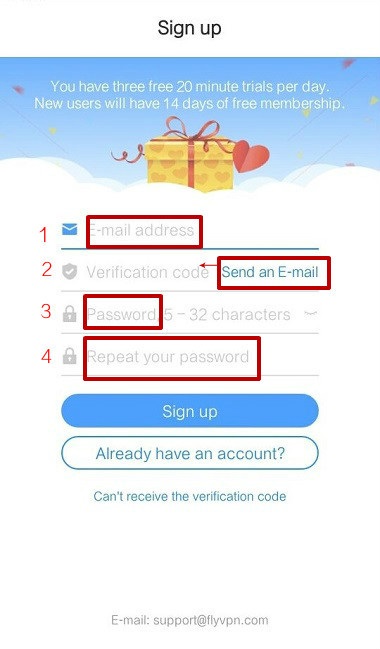 2.Enter the home page: Click the server list button to enter the server list.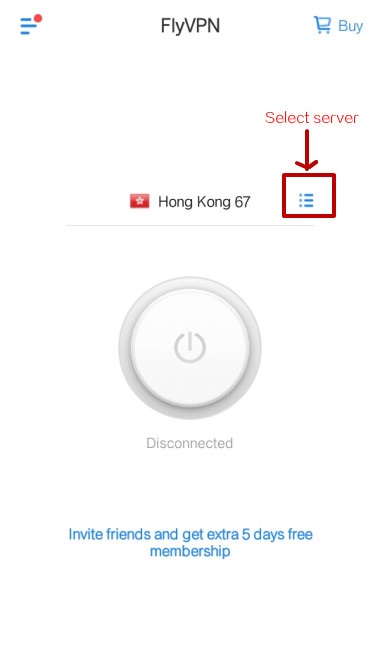 3.Select the server: Click the favorites button to collect the server. It is recommended to use the server with low latency.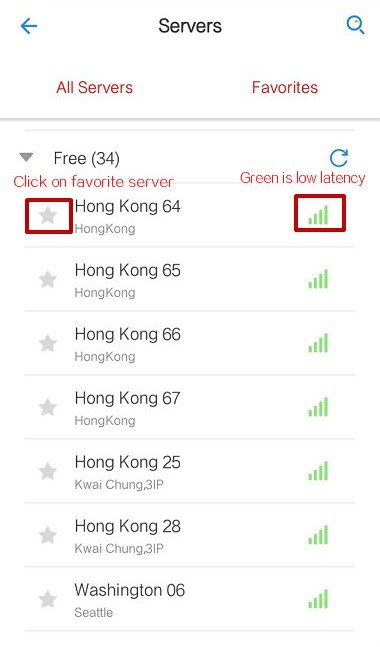 4.Connect to the server: Select a server then click the connect button. When the button turns blue, the connection is successful. Click again to disconnect.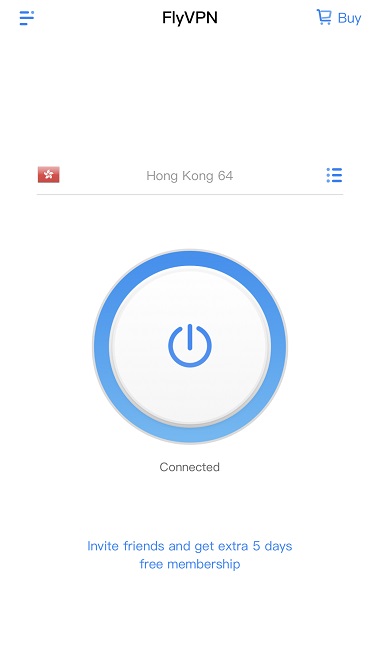 5.Other: The option "VPN Protocol" can set the VPN connection modeand Specify apps.You can use it according to your need.