On September 2, the long-awaited Thai drama Love by chance 2 has finally arrived! Since its broadcast in 2018, it has been loved by countless viewers. Love by chance 2 reaching the top 2 of Thai BL drama in China. After two years, the second season finally arrived.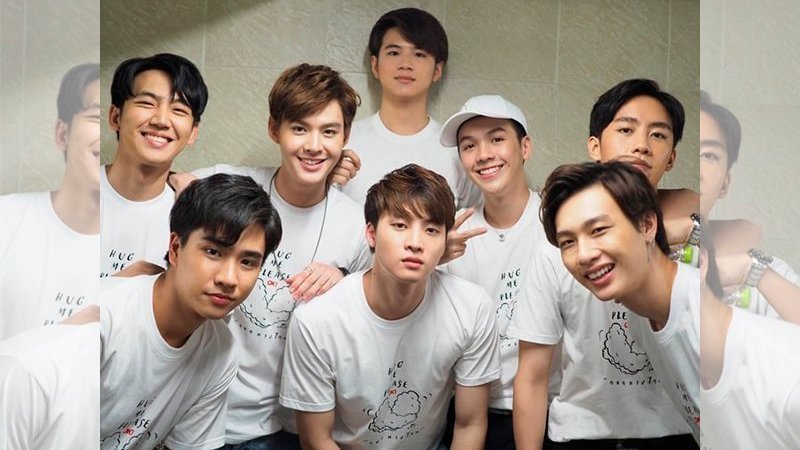 Love by chance 2 appeared on Twitter and Weibo hot search lists on the day it was broadcast. Love by chance 2 is currently being broadcast on WeTV, can't watch WeTV due to regional restrictions? Use FlyVPN to switch Thailand IP address with one click and enjoy videos online.
Love by chance 2 is still starring Mean, Plan, Perth, Earth, Mark Siwat, Title Kirati, Sammy, Best, etc. Season 2 of Love By Chance will focus on Tin-Can. In addition, many new actors will be added in Love by chance 2, and Tin and Can will face more twists and turns. Tin and Can are idols with acting skills, and their popularity in season 1 is high. We believe that Season 2 will be even more exciting, and we look forward to seeing their sweet love.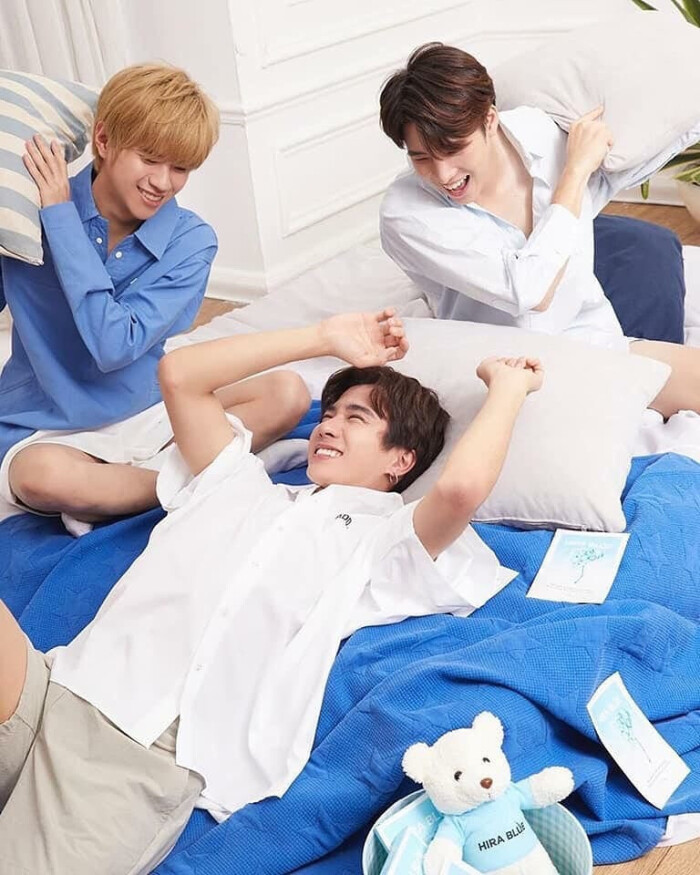 Love by chance 2 is currently being broadcast on WeTV. Due to regional restrictions, users in some areas cannot access WeTV to watch videos freely. We highly recommend FlyVPN, visit the Thai website, and watch the latest videos online easily.
How to watch Love by chance 2 with FlyVPN?
1. Google searches for FlyVPN and opens the website
2. Click VPN Apps, FlyVPN supports Windows, iOS, Android, Mac, Linux, and other devices. Download according to your system.
3. Register and log in, get 3 days free trial.
4. Select a server, such as "Bangkok 11", Click the connect button. You can get a Thailand IP address and access to WeTV.