On October 22, DOTA2 released a 64.6MB update and October Collector's Edition. According to official sources, this October Collector's Edition is 2.49 US dollars, there are 7 sets. As a multiplayer online battle arena video game, as a multiplayer online combat sports game, DOTA2 players are all over the world, and many players who are tired of their national servers have joined the international server. However, due to regional restrictions, the game has high ping and other issues, players must use the VPN to smoothly log into the game, FlyVPN is recommended.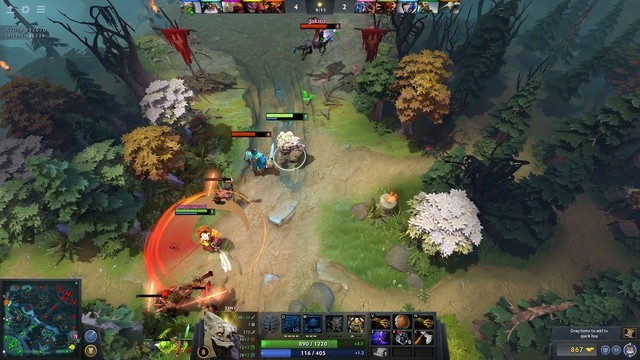 The Dota series began in 2003 with Defense of the Ancients (DotA)—a mod for Blizzard Entertainment's Warcraft III: Reign of Chaos—created by the pseudonymous designer "Eul". An expansion pack for Warcraft III, titled The Frozen Throne, was released later that year; a series of Defense of the Ancients clone mods for the new game competed for popularity.
The two teams—known as the Radiant and Dire—occupy fortified bases in opposite corners of the map, which is divided in half by a crossable river and connected by three paths, which are referred to as "lanes". In which two teams of five players compete to collectively destroy a large structure defended by the opposing team known as the "Ancient", whilst defending their own. Dota 2 became one of the most popular games worldwide, as well as a prominent esports game. With the development of international servers, more and more players are playing DOTA2 international servers, and VPN has become a must-have software to reduce the ping of the game.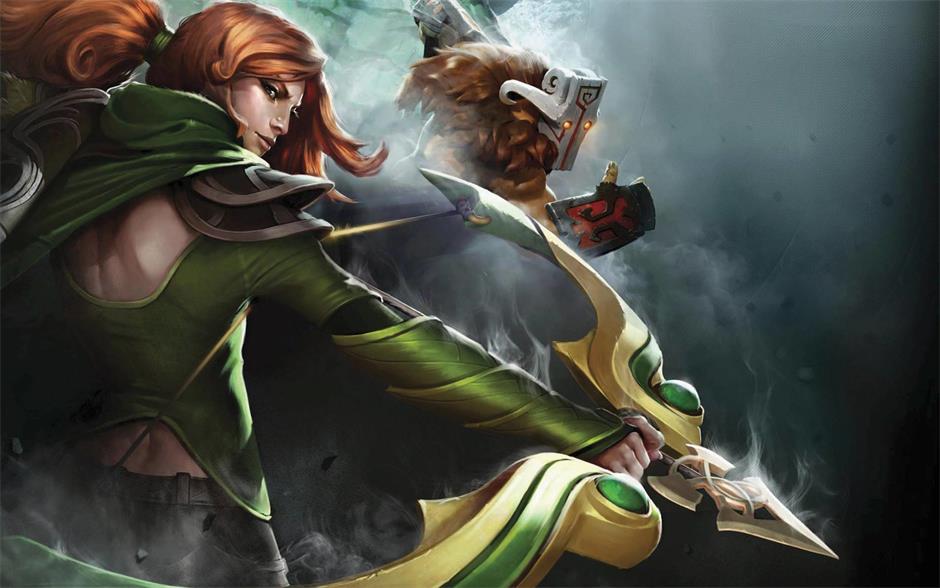 How to use FlyVPN to reduce the ping of Dota 2?
1. Google searches for FlyVPN and opens the website
2. Click VPN Apps, FlyVPN supports Windows, iOS, Android, Mac, Linux, and other devices. Download according to your system.
3. Register and log in
4. Select a server according to your needs, click connect option. Get an IP address to play games easily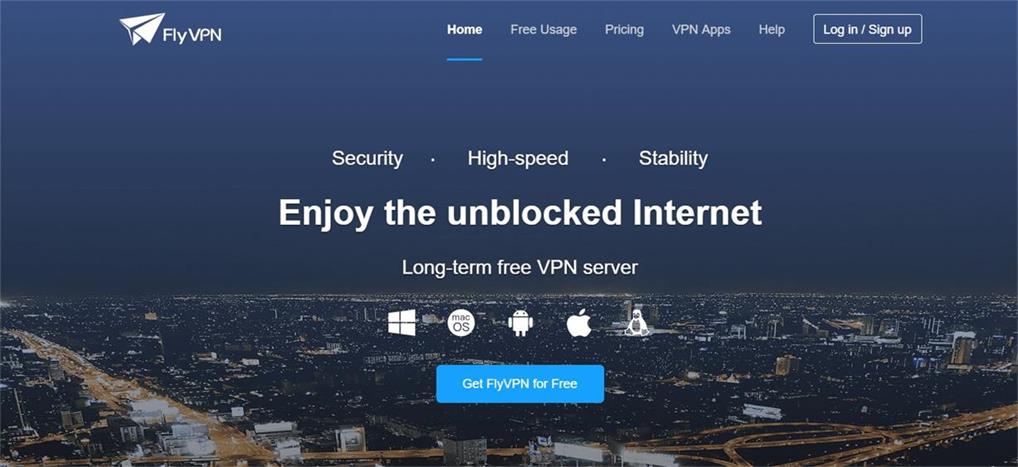 Game VPN, why choose FlyVPN?
1. Enjoy the Internet with no restrictions. FlyVPN offers access to more than 30 of the most popular countries. No matter where you are, you can easily enjoy the Internet with no restrictions and anonymous access to the entire Internet.
2. Your online activity will be encrypted with 256-AES bit technology. It would take thousands of years for even the top hackers to break. That means you can enjoy total privacy and security.
3. Unlimited network data transmission. FlyVPN servers have no bandwidth or traffic restrictions. While browsing the web, watching videos and playing games, it brings you the ultimate Internet experience.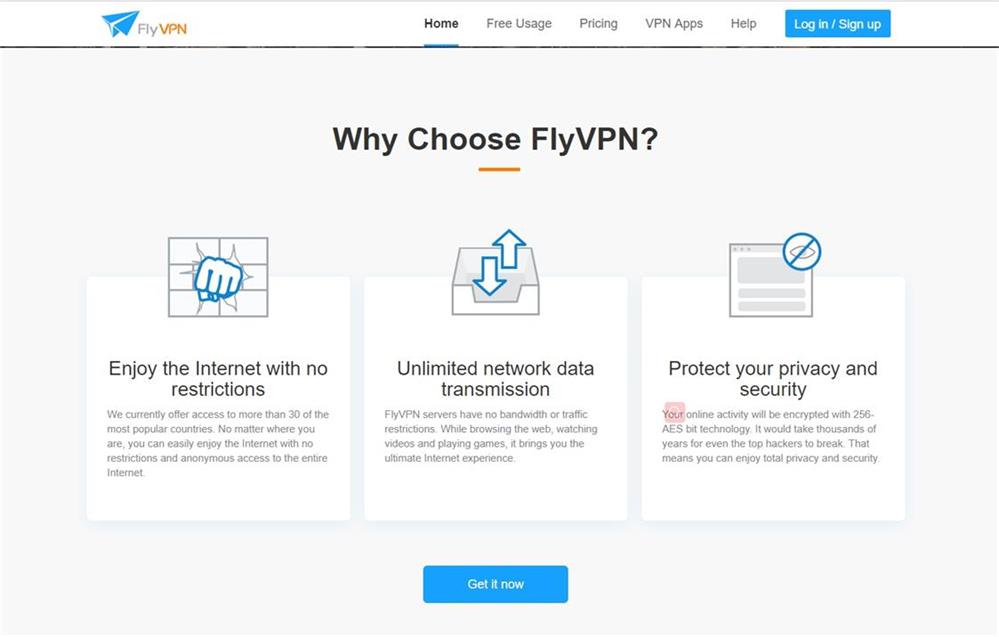 What servers does FlyVPN have?
FlyVPN currently has servers in 34 countries around the world, and servers in other countries are also expanding. With 256-AES bit technology, users can use this VPN to protect their own network security and avoid information leakage. In addition, FlyVPN has a reasonable price, users can get 14 days free VPN when register on a mobile phone for the first time, and there are numerous free servers, it is worthy of user choice.More servers, click on the link to enter the official website to view: https://www.flyvpn.com/en/freetrial