Paranormal HK is a first person horror game about Hong Kong urban legends. The story is about a crew of online supernatural channel"Beyond the Invisible" went to Kowloon Walled City to film a short movie for their latest episode and encountered something out of their expectations.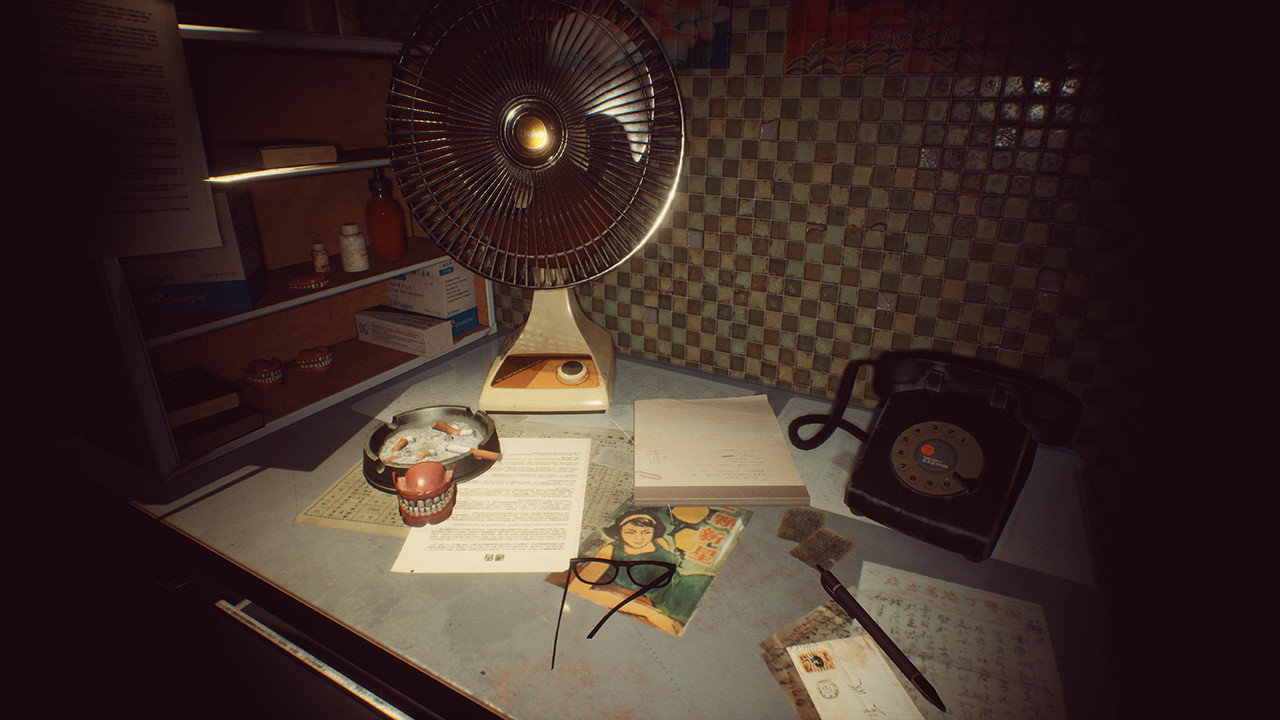 This game incorporates a lot of local legends from Hong Kong, where players can experience many unique local cultures and traditional Chinese customs. At the same time, the game also has Chinese cultural architecture, where players can explore freely.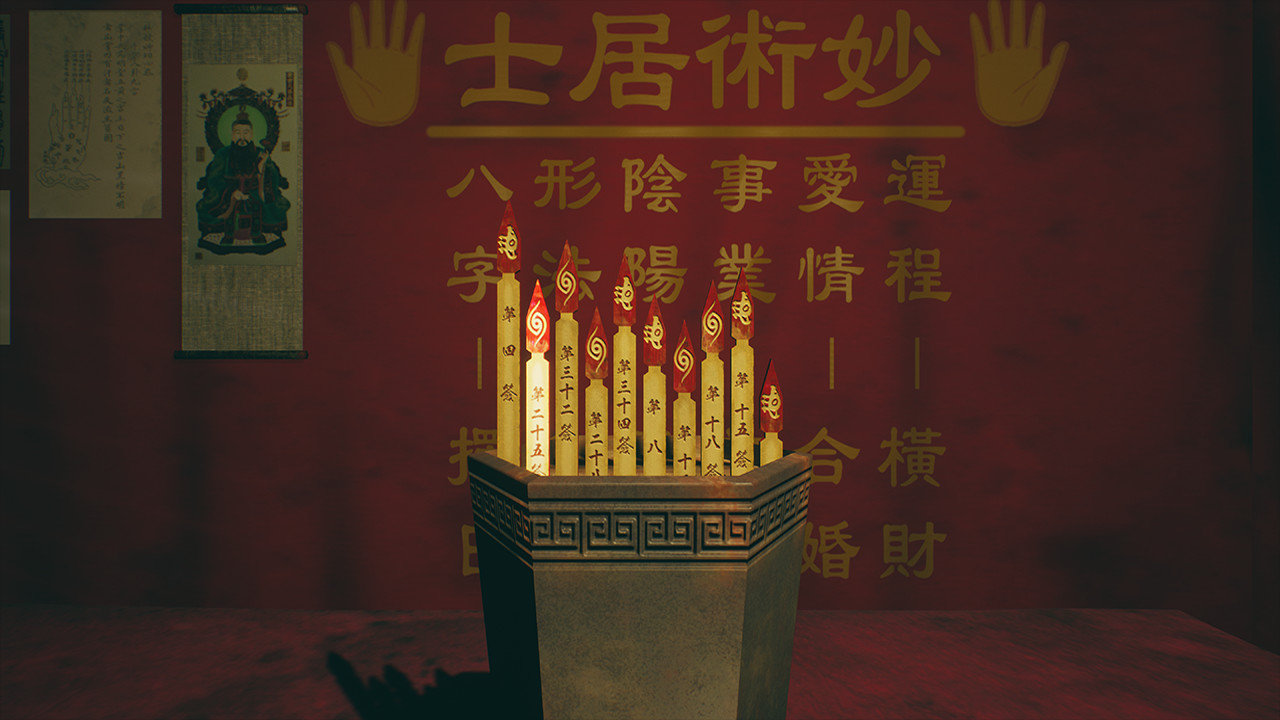 During the game, players need to face all kinds of challenges and supernatural events, but also to gather information, to advance the plot, so as to unlock the mystery of all mysteries. Players need to avoid their pursuit while finding the way forward. This is a game that requires wisdom and courage.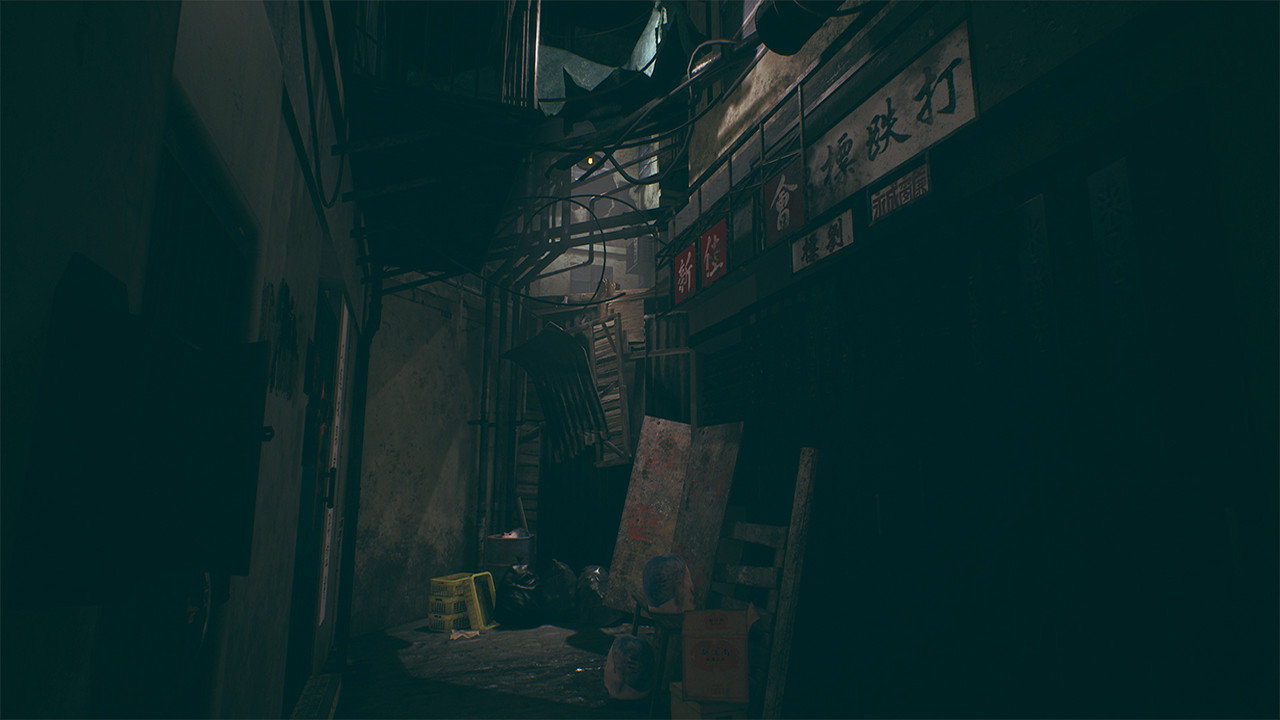 Paranormal HK will be coming soon on PS4 and Steam. However, the official has not announced the specific time and price of the sale. The latest news about "Paranormal HK" will be updated on time on the Steam store page. Interested players can keep an eye on it!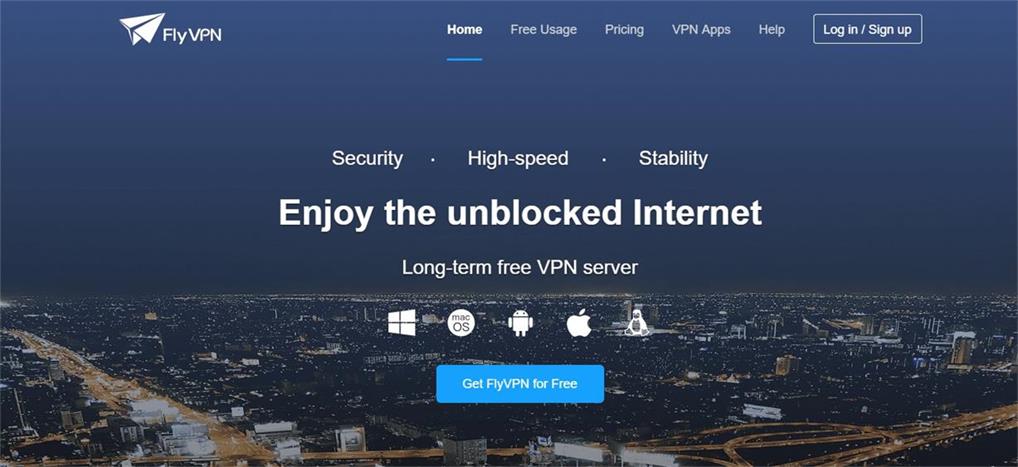 There are many horror games on the Steam, such as Resident Evil, The Evil Within, Outlast, etc. However, due to regional restrictions or network latency, it is often impossible to play the games. FlyVPN solves network latency easily and helps you play global horror games smoothly. This is a must-have app for gamers.
How to use FlyVPN to play games around the world?
1. Google searches for FlyVPN and opens the website
2. Click VPN Apps, FlyVPN supports Windows, iOS, Android, Mac, Linux, and other devices. Download according to your system.
3. Register and log in
4. Select the appropriate country server, click connect option. access websites in countries around the world easily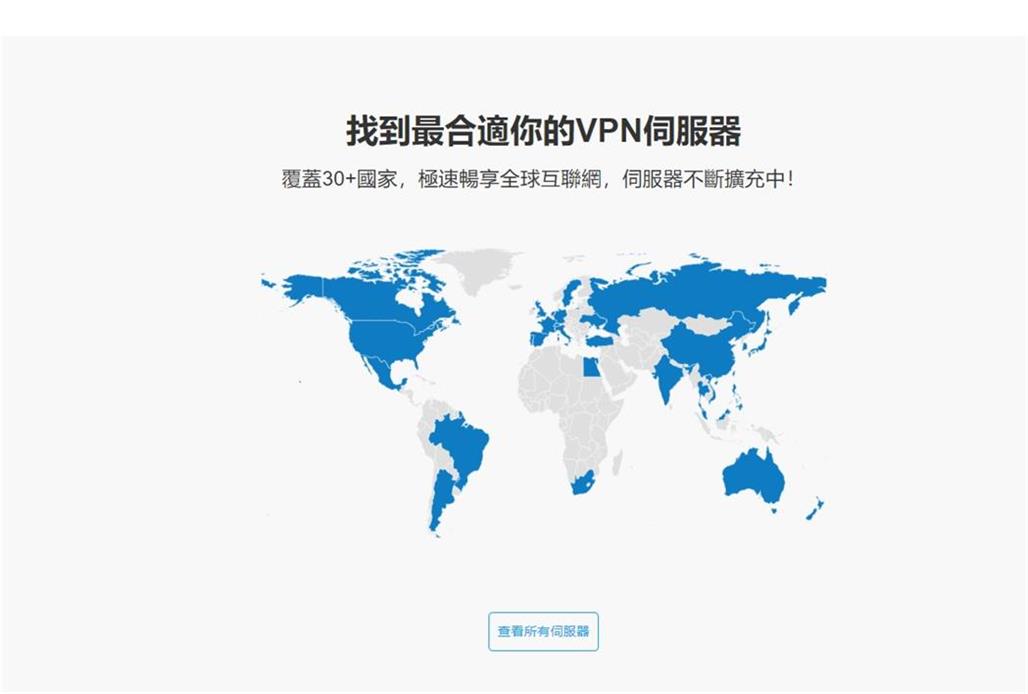 VPN software, why choose FlyVPN?
1. Enjoy the Internet with no restrictions. FlyVPN offers access to more than 30 of the most popular countries. No matter where you are, you can easily enjoy the Internet with no restrictions and anonymous access to the entire Internet.
2. Your online activity will be encrypted with 256-AES bit technology. It would take thousands of years for even the top hackers to break. That means you can enjoy total privacy and security.
3. Unlimited network data transmission. FlyVPN servers have no bandwidth or traffic restrictions. While browsing the web, watching videos and playing games, it brings you the ultimate Internet experience.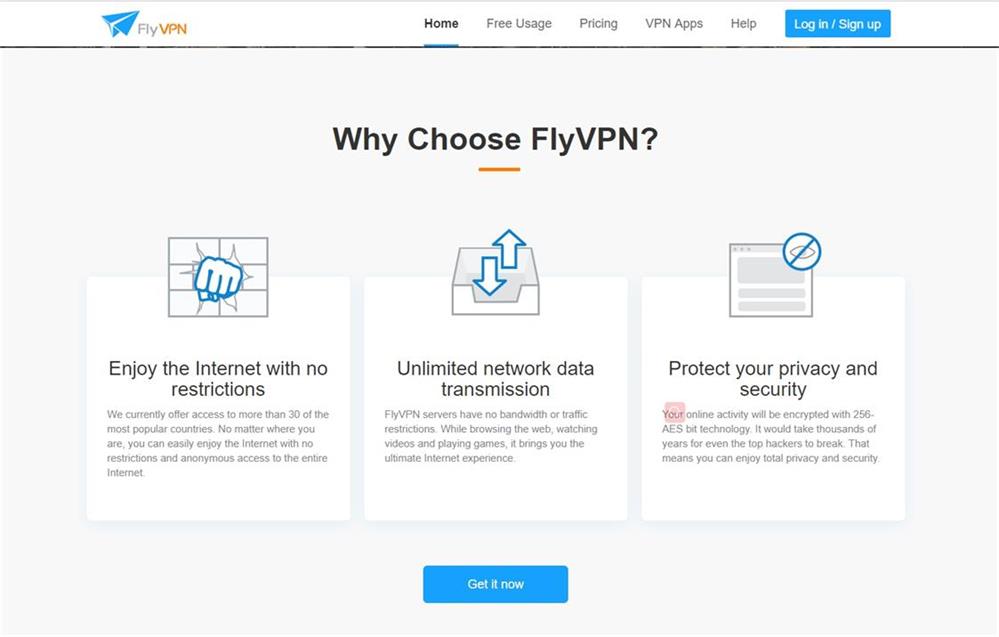 What servers does FlyVPN have?
FlyVPN currently has servers in 34 countries around the world, and servers in other countries are also expanding. With 256-AES bit technology, users can use this VPN to protect their own network security and avoid information leakage. In addition, FlyVPN has a reasonable price, users can get 14 days free VPN when register on a mobile phone for the first time, and there are numerous free servers, it is worthy of user choice.
More servers, click on the link to enter the official website to view: https://www.flyvpn.com/en/freetrial