The eighth and final season of the American television drama series Homeland premiered on February 9, 2020, on Showtime and consists of 12 episodes. Carrie Mathison will go deep into the lion's den for the last time and fight against the terrorists. How to watch Homeland Season 8 online? Use FlyVPN to switch the IP addresses of countries such as the United States and watch global dramas online easily!
Almost two years have passed since the end of the seventh season of Homeland. The final season of Homeland will Broadcast on Showtime from February 9th to April 26th.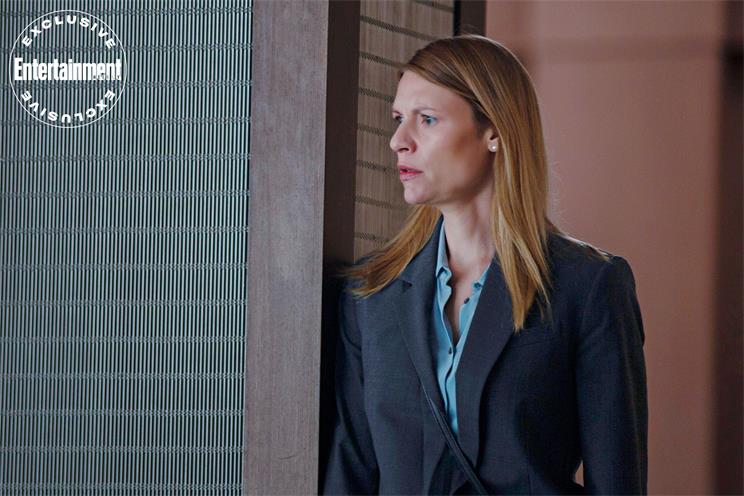 In the final season, Carrie Mathison is recovering from brutal confinement in a Russian gulag. Her body is healing, but her memory remains fractured. This is a problem for Saul, National Security Advisor to President Warner, who has been dispatched to engage the Taliban in Afghanistan peace negotiations. But Kabul teems with warlords and mercenaries, zealots and spies – and Saul needs the relationships and expertise that only his protégé can provide. Against medical advice, Saul asks Carrie to walk with him into the lion's den – one last time.
How to use FlyVPN to get a US IP address and watch global drama series online?
1. Google searches for FlyVPN and opens the website
2. Click VPN Apps, FlyVPN supports Windows, iOS, Android, Mac, Linux, and other devices. Download according to your system.
3. Register and log in
4. Select the appropriate country server, click connect option. Get the IP address of the United States and other countries, and access the world network easily.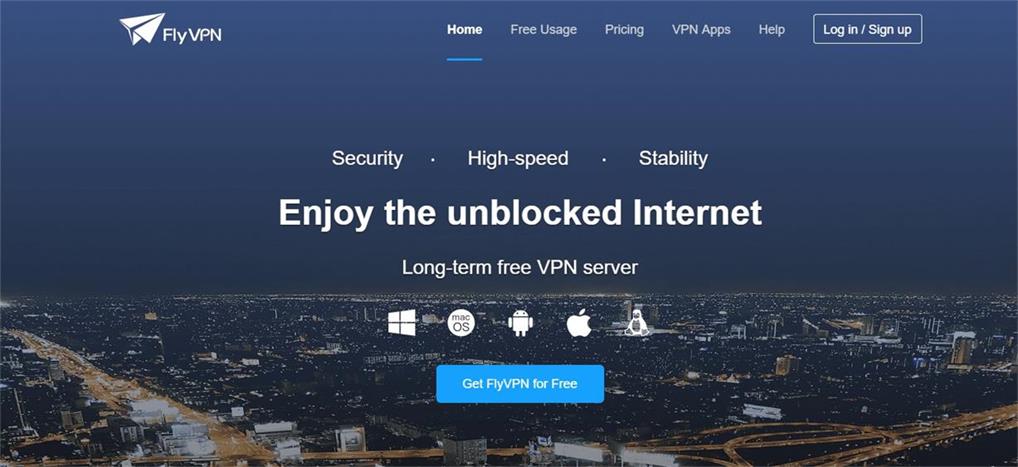 VPN software, why choose FlyVPN?
1. Enjoy the Internet with no restrictions. FlyVPN offers access to more than 30 of the most popular countries. No matter where you are, you can easily enjoy the Internet with no restrictions and anonymous access to the entire Internet.
2. Your online activity will be encrypted with 256-AES bit technology. It would take thousands of years for even the top hackers to break. That means you can enjoy total privacy and security.
3. Unlimited network data transmission. FlyVPN servers have no bandwidth or traffic restrictions. While browsing the web, watching videos, and playing games, it brings you the ultimate Internet experience.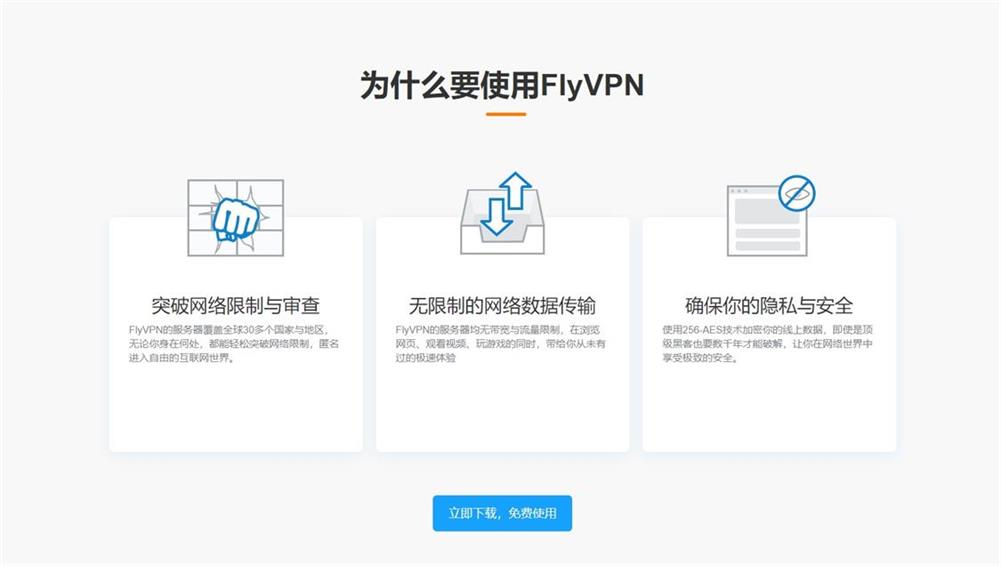 What servers does FlyVPN have?
FlyVPN currently has servers in 34 countries around the world, and servers in other countries are also expanding. With 256-AES technology to encrypt online data, FlyVPN can protect network security and prevent leakage of private information. FlyVPN mobile application users have 14 days free trial for the first time, and there are many free VPN servers. FlyVPN is a worthy choice.
More servers, click on the link to enter the official website to view: https://www.flyvpn.com/en/freetrial