Animal Crossing: New Horizons was released on the Nintendo Switch on March 20, 2020. Animal crossing: new horizons special edition has recently been popular in NS, so countless players have booked this game.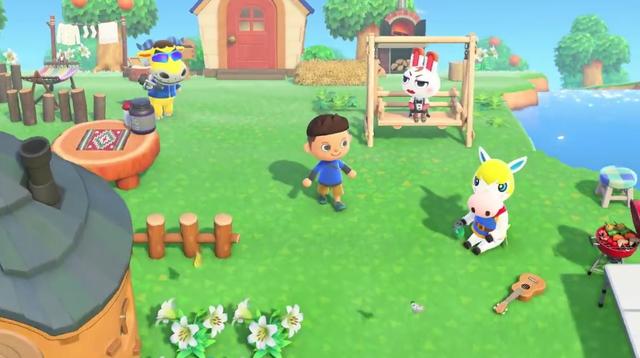 Animal Crossing: New Horizons is the fifth series title in the Animal Crossing series, it is the first traditional Chinese version and the second simplified Chinese version in the series. Animal Crossing originally released in Japan for the Nintendo 64 in 2001. Animal Crossing has sold 2.32 million copies. Five Animal Crossing games have been released worldwide, one each for the Nintendo 64/iQue Player, Nintendo DS, Wii, Nintendo 3DS and Nintendo Switch. The series has been both critically and commercially successful and has sold over 30 million units worldwide. Three spin-off games have also been released.
The game allows the player to customize the appearance of their character at will and does not lock specific hairstyles or facial features to specific genders. The game proceeds in an open-ended fashion as the player explores the island, and develops it into a community of anthropomorphic animals.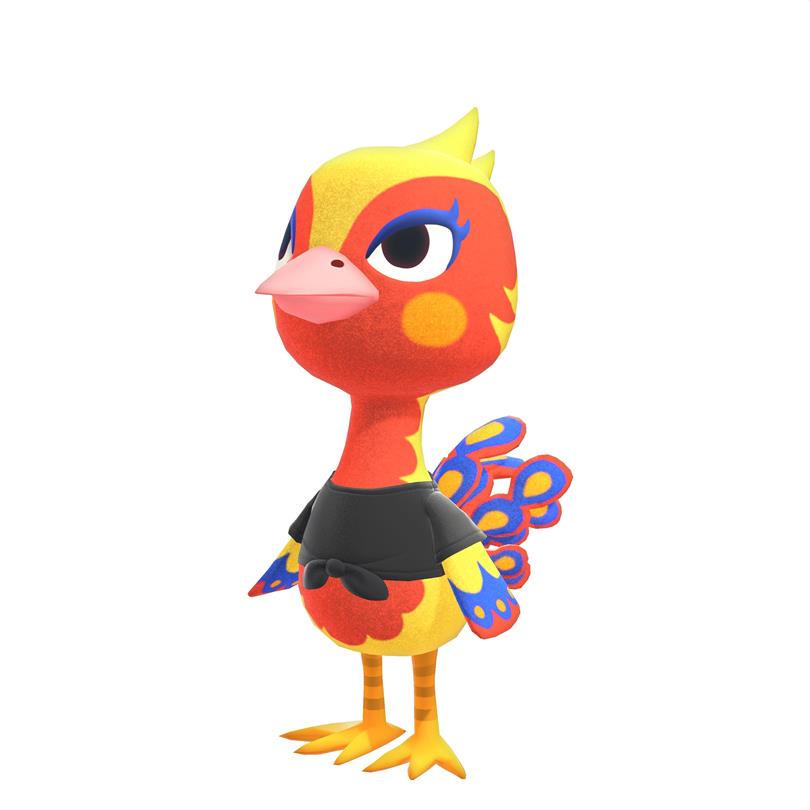 New Horizons supports both local and online co-op gameplay, with up to four players locally and eight players online able to occupy an island at any given time. However, due to regional restrictions, not all users can play this game together. You must use a VPN. FlyVPN is recommended.
How to use FlyVPN to play Animal Crossing: New Horizons?
1. Google searches for FlyVPN and opens the website
2. Click VPN Apps, FlyVPN supports Windows, iOS, Android, Mac, Linux, and other devices. Download according to your system.
3. Register and log in
4. Select a server, such as "Japan 01", Click the connect button. You can get a Japanese IP address and visit more websites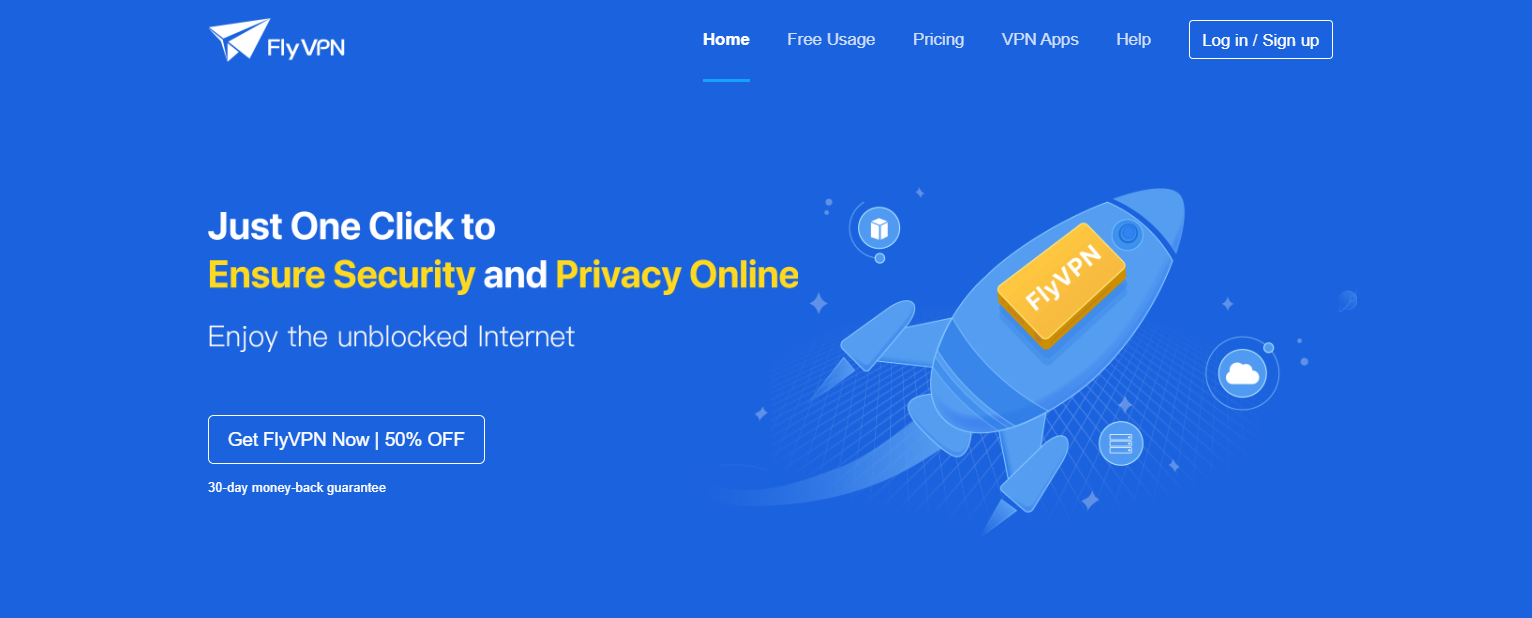 VPN software, why choose FlyVPN?
1. Enjoy the Internet with no restrictions. FlyVPN offers access to more than 30 of the most popular countries. No matter where you are,
you can easily enjoy the Internet with no restrictions and anonymous access to the entire Internet.
2. Your online activity will be encrypted with 256-AES bit technology. It would take thousands of years for even the top hackers to break. That means you can enjoy total privacy and security.
3. Unlimited network data transmission. FlyVPN servers have no bandwidth or traffic restrictions. While browsing the web, watching videos, and playing games, it brings you the ultimate Internet experience.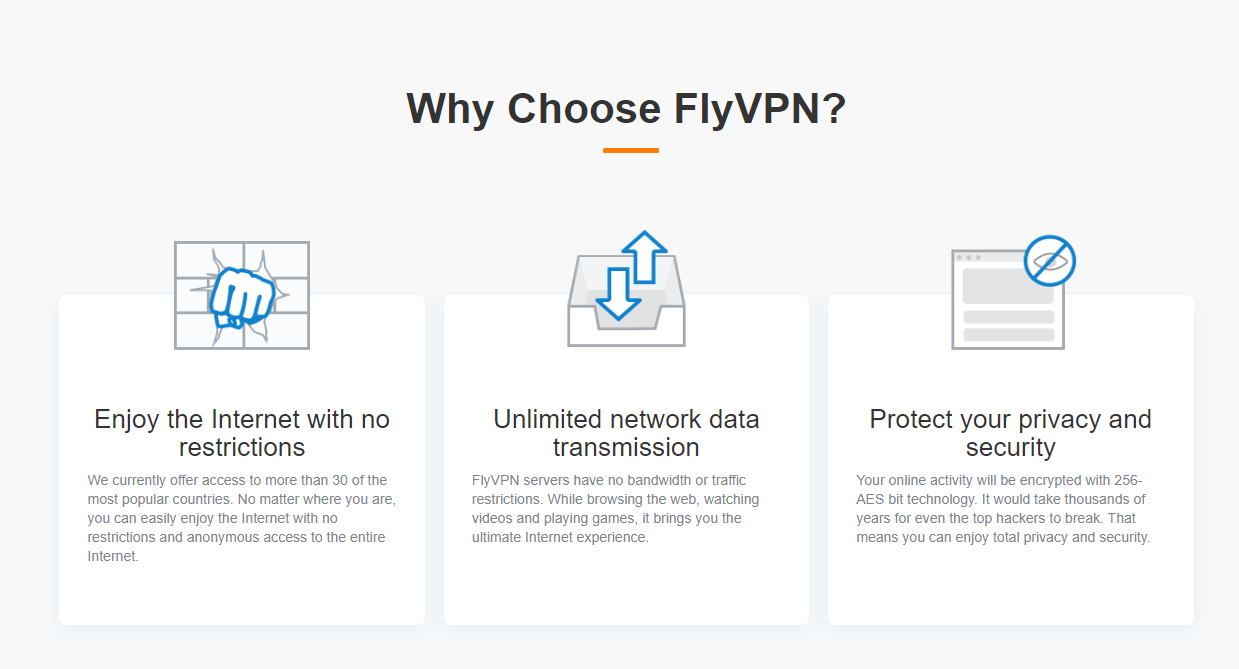 What servers does FlyVPN have?
FlyVPN currently has servers in 34 countries around the world, and servers in other countries are also expanding. With 256-AES technology to encrypt online data, FlyVPN can protect network security and prevent leakage of private information. FlyVPN mobile application users have 3 days free trial for the first time, and there are many free VPN servers. FlyVPN is a worthy choice.
More servers, click on the link to enter the official website to view: https://www.flyvpn.com/en/freetrial