Quantic Dreams' trio of former PlayStation exclusives: Heavy Rain, Beyond: Two Souls and Detroit Become Human released last year for PC via the Epic Games Store. The games will release on Steam on June 18, 2020, and those of you who are interested in trying them out on PC can do so with demos now available on Steam.
All three titles feature 4K resolution and 60 frames-per-second gameplay.
Originally released back in 2010, Heavy Rain is a murder-mystery thriller wherein the player controls a number of characters whose lives become intertwined by the common bond that unites them all: an at-large serial murderer known as The Origami Killer, who is leaving a trail of bodies around Philadelphia.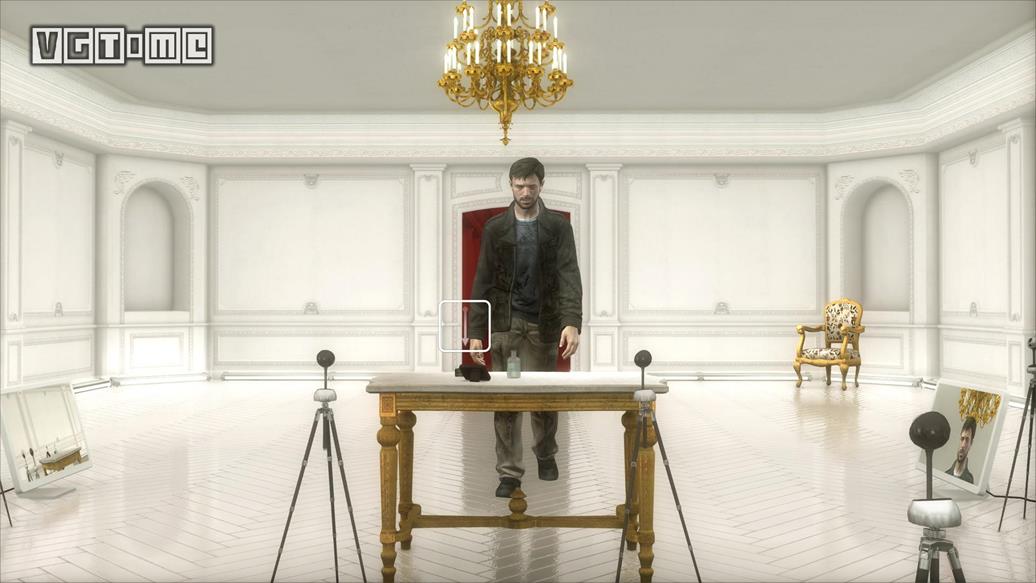 Beyond: Two Souls: Live an Extraordinary Life: One Life, Two Souls. By playing as both Jodie and Aiden, you will face spectacular physical and psychological challenges to understand what truly lies… beyond.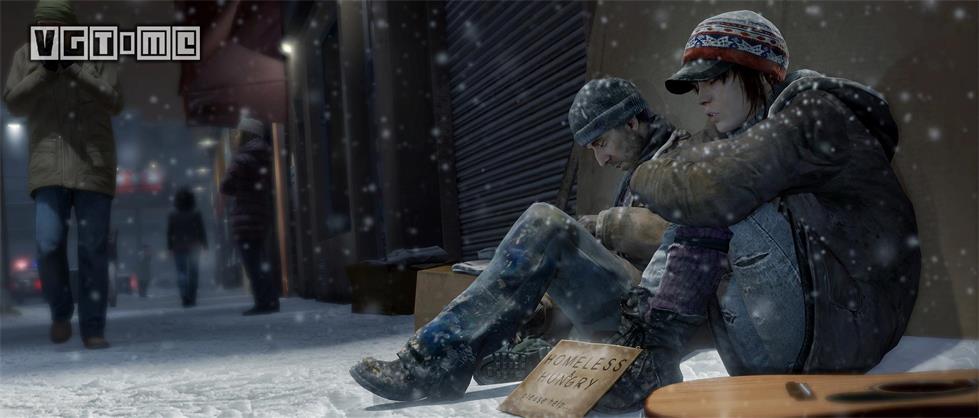 Detroit: Become Human is a sci-fi anthology set in a near-future where androids have become commonplace within society. Again, players step into the shoes of multiple characters, learning of their lives and loved ones, while dealing with the politics and prejudice of living as an "inhuman" within a human world.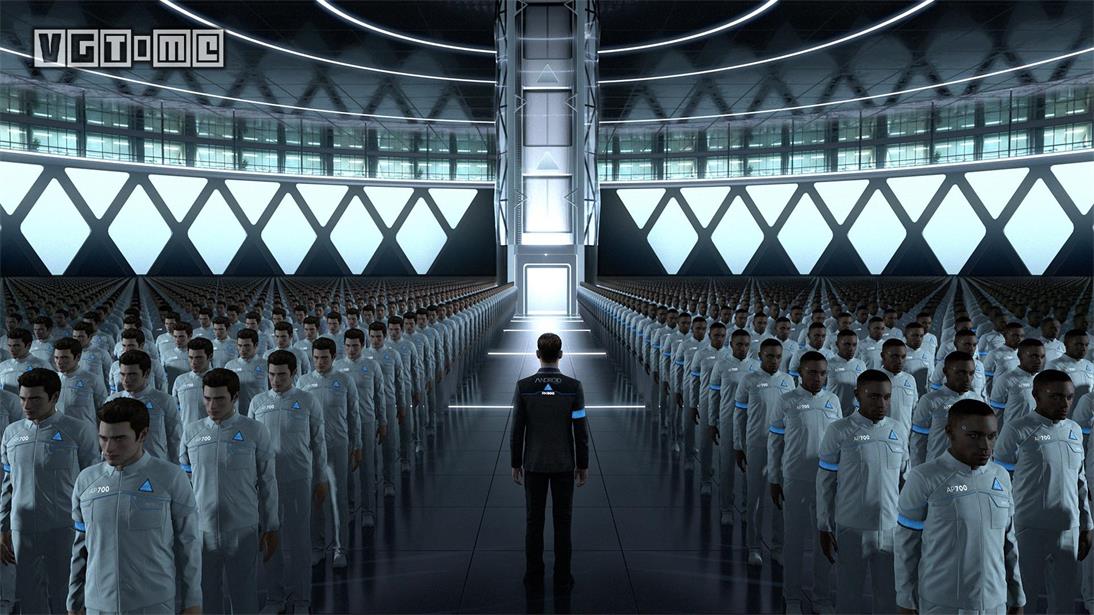 The Steam store pages are live now, and the demos are available for these three games. Interested players can go to Steam to download the demo, how to solve the problem of regional restrictions and network delays? It is recommended to use FlyVPN
How to use FlyVPN to play global top games in advance?
1. Google searches for FlyVPN and opens the website
2. Click VPN Apps, FlyVPN supports Windows, iOS, Android, Mac, Linux, and other devices. Download according to your system.
3. Register and log in, get 3 days free trial
4. Select a server, such as "Korea 18", Click the connect button. You
can get a Korean IP address and access to Korean game websites.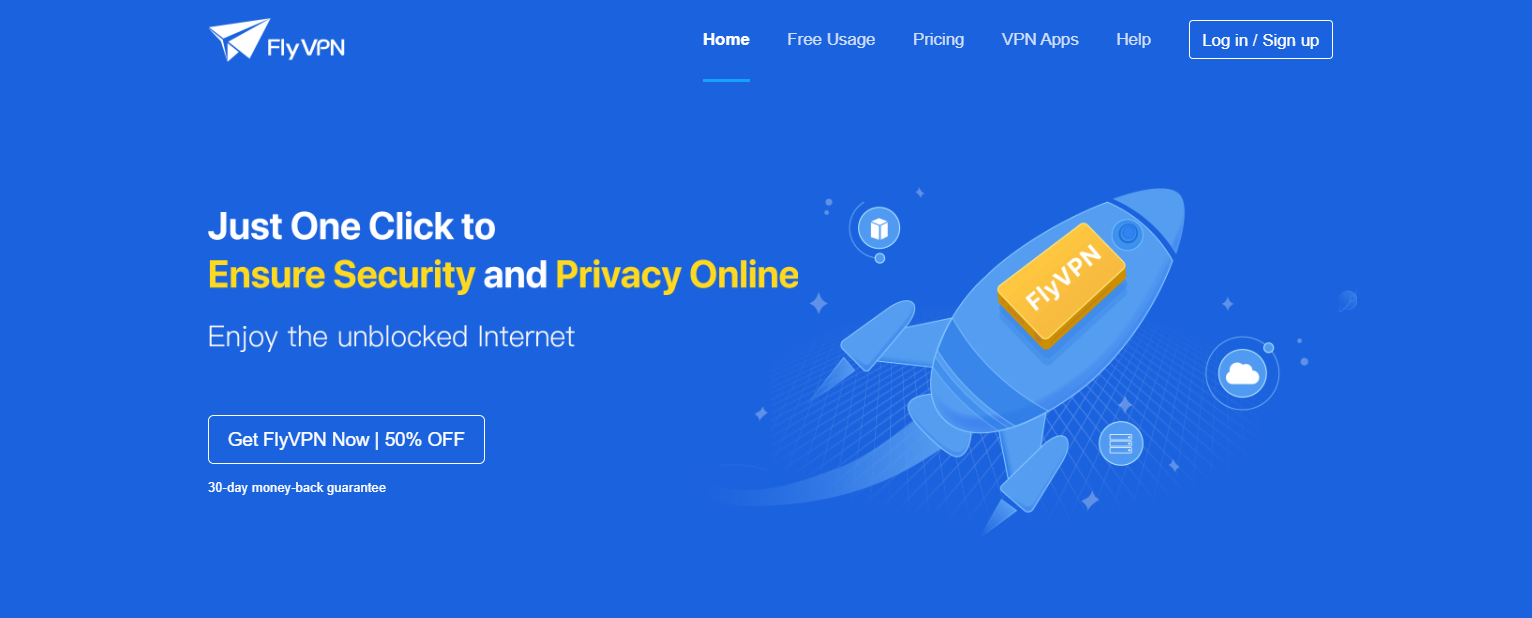 VPN software, why choose FlyVPN?
1. Enjoy the Internet with no restrictions. FlyVPN offers access to more than 30 of the most popular countries. No matter where you are, you can easily enjoy the Internet with no restrictions and anonymous access to the entire Internet.
2. Your online activity will be encrypted with 256-AES bit technology. It would take thousands of years for even the top hackers to break. That means you can enjoy total privacy and security.
3. Unlimited network data transmission. FlyVPN servers have no bandwidth or traffic restrictions. While browsing the web, watching videos, and playing games, it brings you the ultimate Internet experience.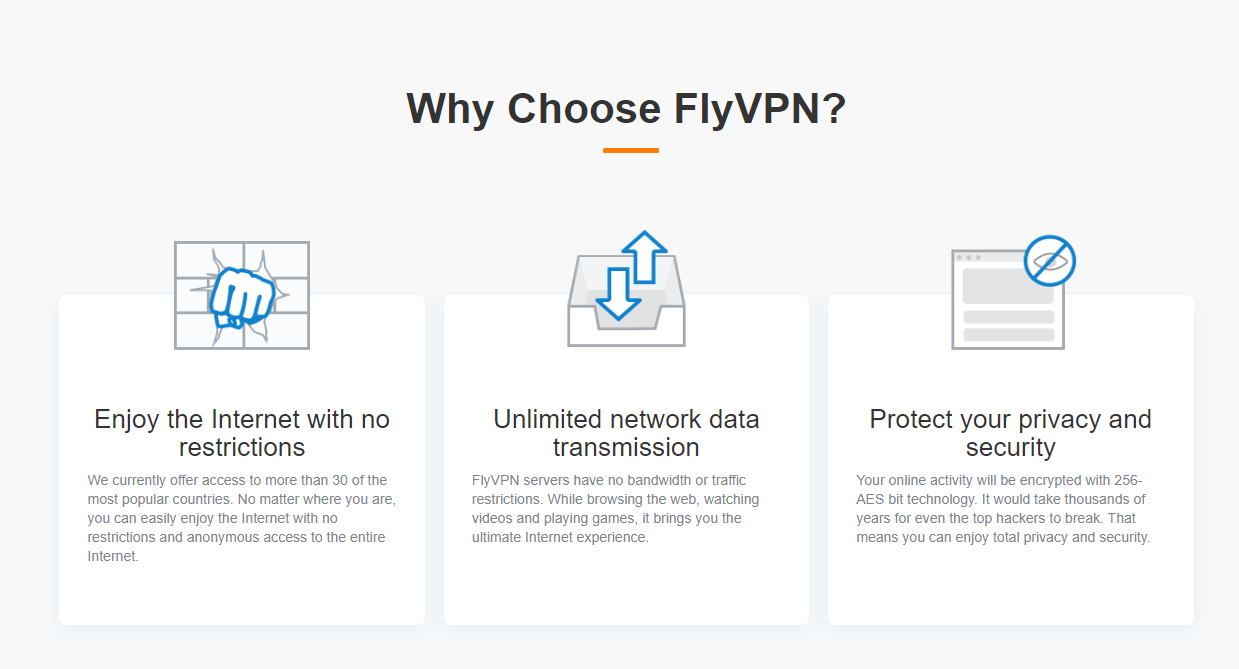 What servers does FlyVPN have?
FlyVPN currently has servers in 34 countries around the world, and servers in other countries are also expanding. With 256-AES technology to encrypt online data, FlyVPN can protect network security and prevent leakage of private information. In addition, FlyVPN is affordable. Users who register for the first time can get 3 days free trial, and there are many free VPN servers. FlyVPN is a worthy choice.
More servers, click on the link to enter the official website to view: https://www.flyvpn.com/en/freetrial