Recently, the Spanish-language sci-fi thriller directed by Galder Gaztelu-Urrutia The Platform has received its first Netflix trailer. The film is set in a large tower-style prison where the inmates are fed by means of a platform that gradually descends the levels of the tower, ostensibly a fair system if each inmate takes only their fair share of food, but deeply inequitable in practice as inmates at the top levels have the ability to take much more food and leave less for those below them.
The film premiered at the 2019 Toronto International Film Festival, where it won the People's Choice Award for Midnight Madness. At TIFF, the film also secured a worldwide streaming deal with Netflix and will be available to stream from 20 March.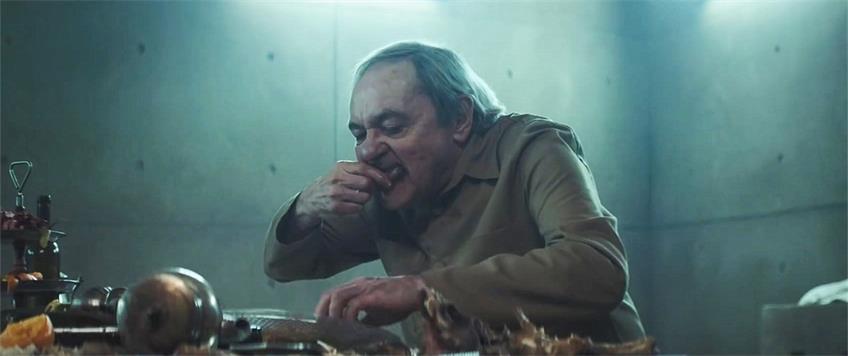 The platform: low comedy, political allegory, left-field twists, crowd-pleasing surprises, spectacular violence, sadism, altruism and yet more spectacular violence, all wrapped up in a high-concept horror movie. The film will be available on 20 March on Netflix. How to bypass region restrictions to watch this film online? FlyVPN helps you solve the problem.
How to use FlyVPN to access Netflix to watch a film such as "The Platform"?
1. Google searches for FlyVPN and opens the website
2. Click VPN Apps, FlyVPN supports Windows, iOS, Android, Mac, Linux, and other devices. Download according to your system.
3. Register and log in
4. Select a server, such as "German 06", and you can get a German IP address and access to Netflix (more servers that can log in to Netflix, FlyVPN has noted)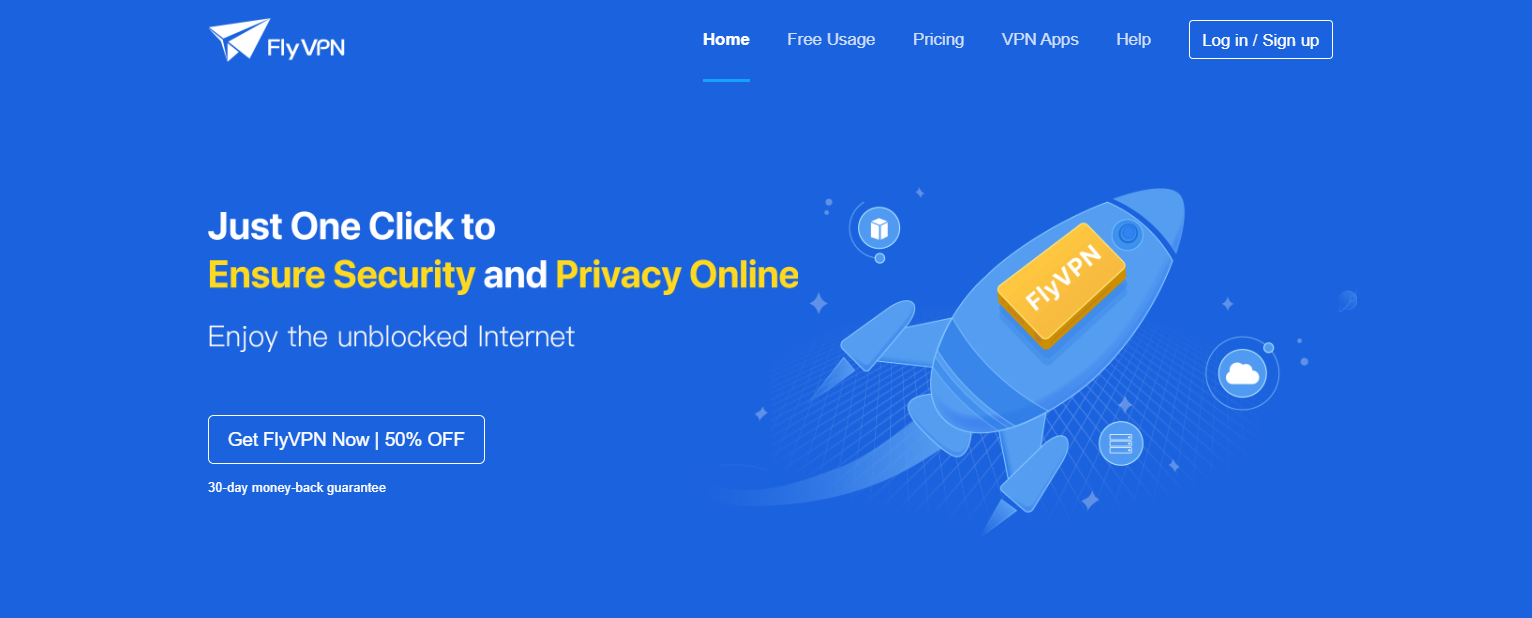 VPN software, why choose FlyVPN?
1. Enjoy the Internet with no restrictions. FlyVPN offers access to more than 30 of the most popular countries. No matter where you are, you can easily enjoy the Internet with no restrictions and anonymous access to the entire Internet.
2. Your online activity will be encrypted with 256-AES bit technology. It would take thousands of years for even the top hackers to break. That means you can enjoy total privacy and security.
3. Unlimited network data transmission. FlyVPN servers have no bandwidth or traffic restrictions. While browsing the web, watching videos, and playing games, it brings you the ultimate Internet experience.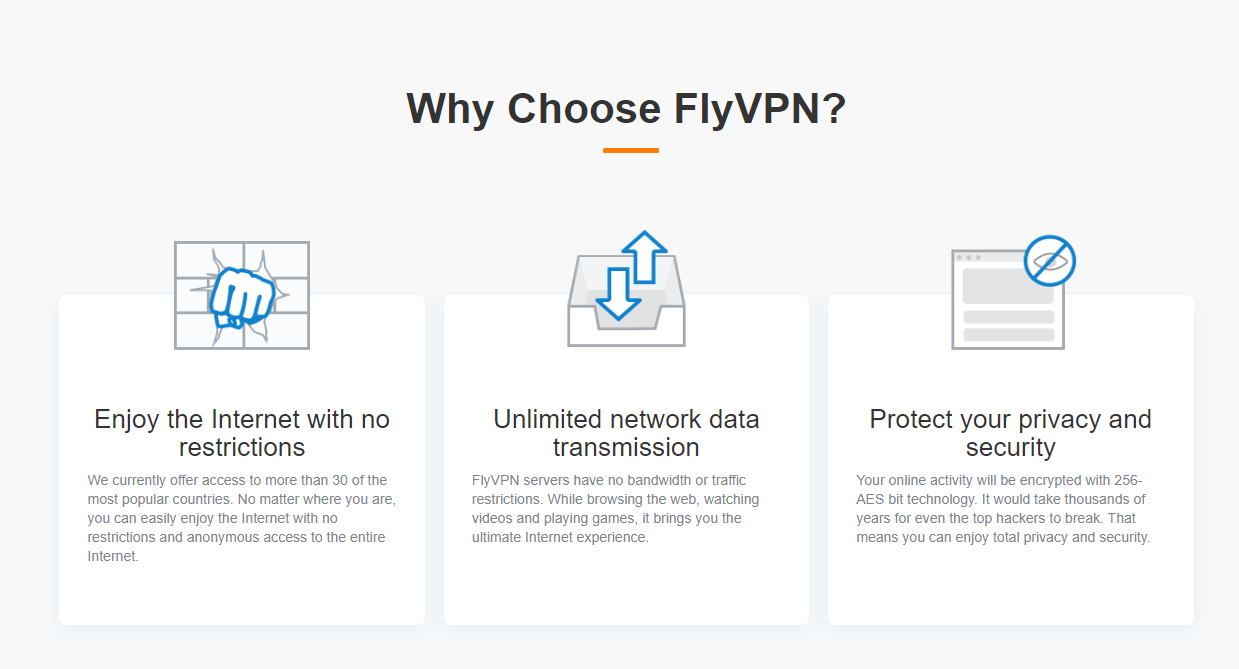 What servers does FlyVPN have?
FlyVPN currently has servers in 34 countries around the world, and servers in other countries are also expanding. With 256-AES technology to encrypt online data, FlyVPN can protect network security and prevent leakage of private information. FlyVPN mobile application users have 3 days free trial for the first time, and there are many free VPN servers. FlyVPN is a worthy choice.
More servers, click on the link to enter the official website to view: https://www.flyvpn.com/en/freetrial