Tokyo is the capital of Japan and the largest city in Japan. In Tokyo, you will find many free WiFi hotspots. To avoid privacy leaks, you can use a VPN to protect your privacy when connecting to these free WiFi hotspots. We recommend FlyVPN, which not only provides privacy protection services but also gets a Tokyo IP address and accesses the Tokyo website.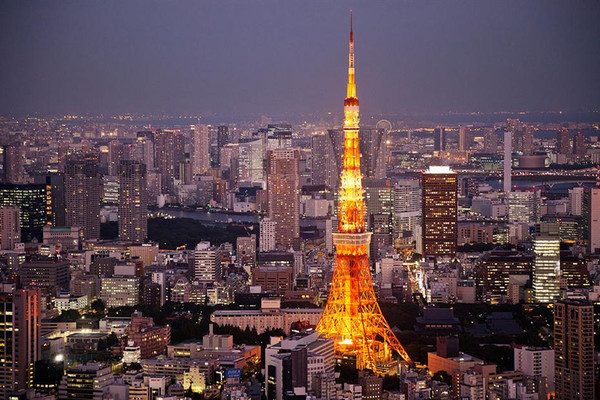 There are two major international airports in Tokyo, so this is usually the first or last stop for visitors to Japan. Tokyo's famous attractions include Sensoji Temple, Akihabara, Odaiba, Tokyo Tower, etc. The transportation here is also very convenient, you can also go to Nara to watch the Nara deer. Anime fans may want to watch TOKYO TV. The only way to access TOKYO's official website outside of Tokyo is to get a Japanese IP address.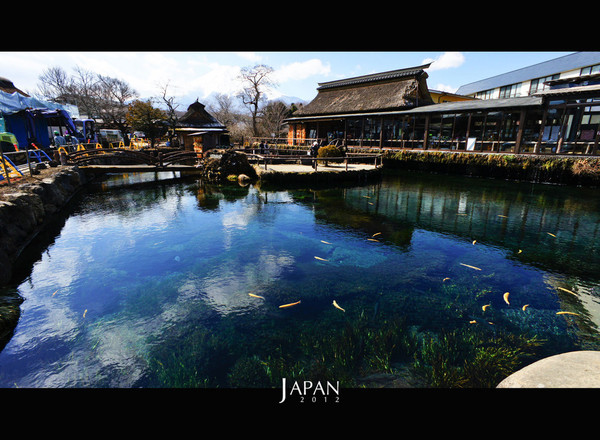 To watch the latest version of the animation, you need to visit Japanese websites such as "Naruto", "Natsume's Book of Friends", "Case Closed", and Hayao Miyazaki series animation. This applies to Japanese TV dramas too, such as the most popular Japanese TV series in this summer "あなたの番です". It has also increased the need for VPNs with Japan servers.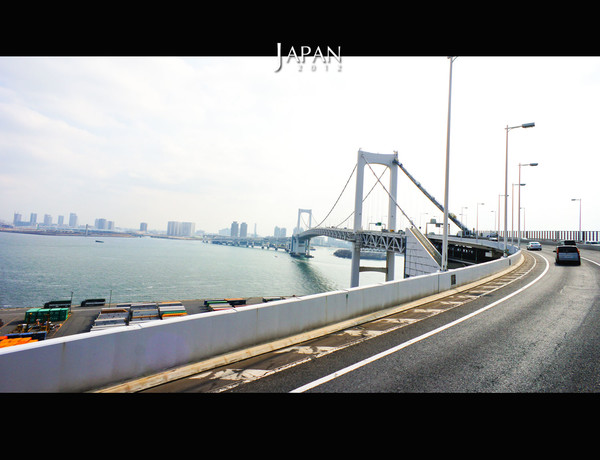 FlyVPN is an enterprise-class global VPN software with stable servers on five continents. Connect to the world with one click. You can easily get a Tokyo IP address and connect to other countries' networks. You can avoid the data monitoring of major websites and enjoy a complete, unfettered network experience without any restrictions and annoying ads.
How to use FlyVPN to access Tokyo websites?
1. Google searches for FlyVPN and opens the website
2. Click VPN Apps, FlyVPN supports Windows, iOS, Android, Mac, Linux, and other devices. Download according to your system.
3. Register and log in
4. Select a Tokyo server, click connect option. Visit the Tokyo website easily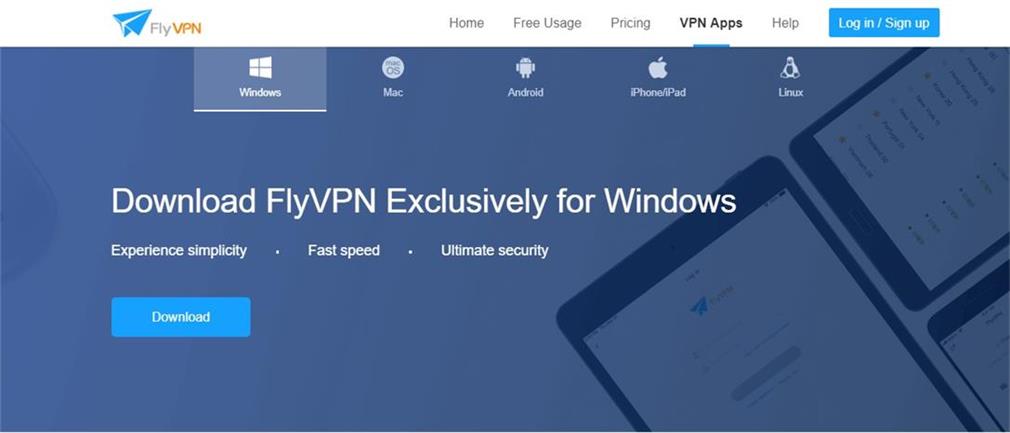 Tokyo VPN, why choose FlyVPN?
1. Enjoy the Internet with no restrictions. FlyVPN offers access to more than 30 of the most popular countries. No matter where you are, you can easily enjoy the Internet with no restrictions and anonymous access to the entire Internet.
2. Your online activity will be encrypted with 256-AES bit technology. It would take thousands of years for even the top hackers to break. That means you can enjoy total privacy and security.
3. Unlimited network data transmission. FlyVPN servers have no bandwidth or traffic restrictions. While browsing the web, watching videos and playing games, it brings you the ultimate Internet experience.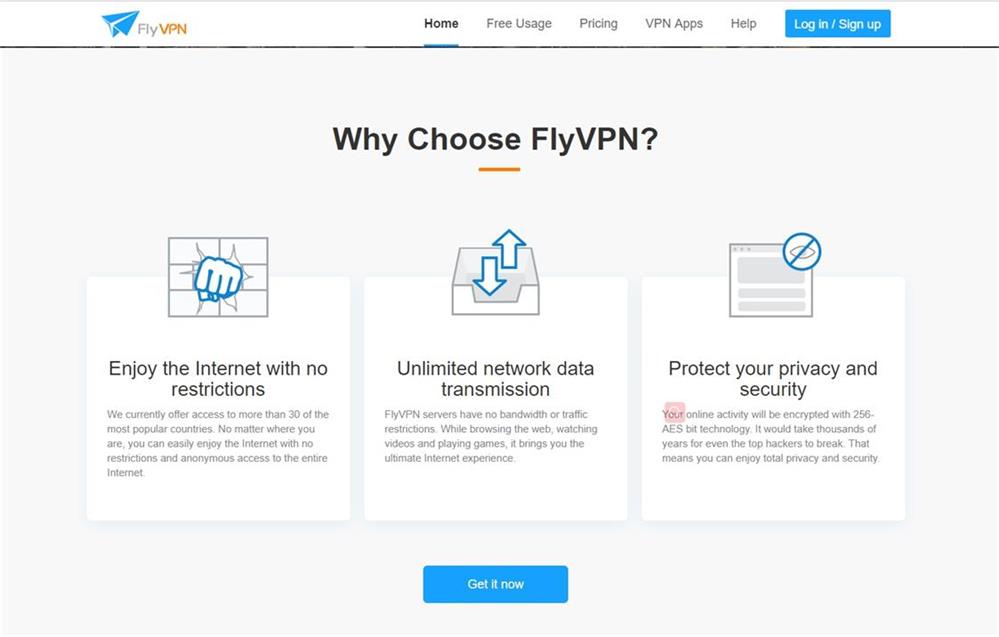 What servers does FlyVPN have?
FlyVPN currently has servers in 34 countries around the world, and servers in other countries are also expanding. With 256-AES bit technology, users can use this VPN to protect their own network security and avoid information leakage. In addition, FlyVPN has a reasonable price, users can get 14 days free VPN when register on a mobile phone for the first time, and there are numerous free servers, it is worthy of user choice.
More servers, click on the link to enter the official website to view:https://www.flyvpn.com/en/freetrial