FlyVPN currently supports UDP, TCP, and Socks5 protocols. The UDP protocol is best for online gaming; the TCP protocol is best for browsing websites and watching videos; the Socks5 protocol is a local proxy based on TCP protocol, which can allow only one browser to use the proxy without affecting the default network environment of other software.
Here is FlyVPN Socks5 protocol tutorial on related browsers
Google Chrome socks5 tutorial——FlyVPN
1. Open FlyVPN—Settings—Switch Socks5 Protocol—Connect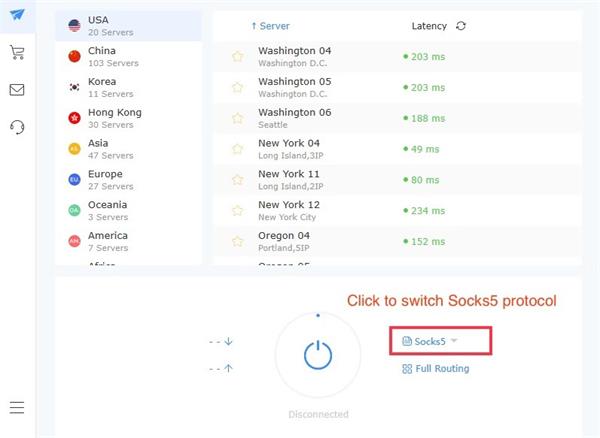 2. Open Google Chrome - download the proxy plugin, such as "SwitchyOmega" - complete the installation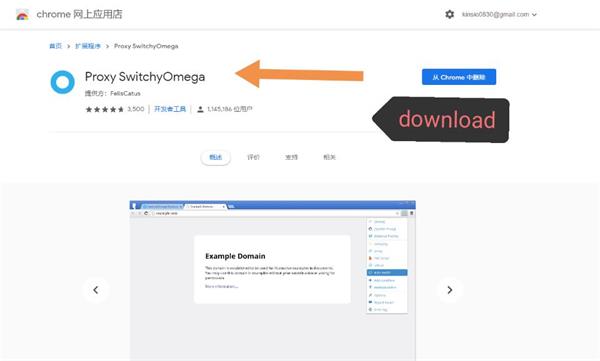 3. Run "SwitchyOmega" - Setting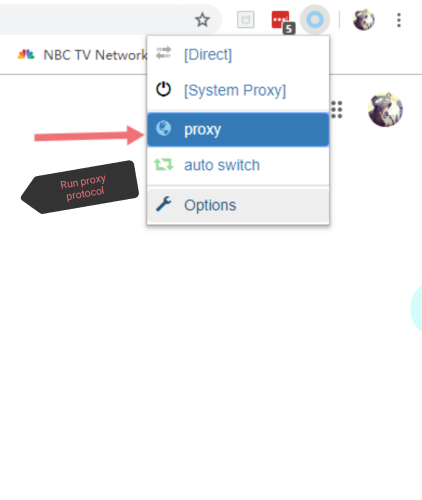 4. Select "proxy" - select "Socks5" protocol - enter FlyVPN proxy server, proxy port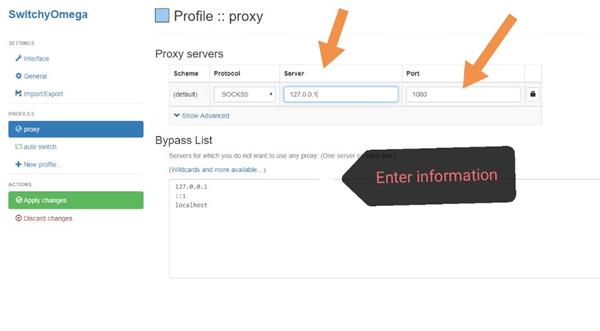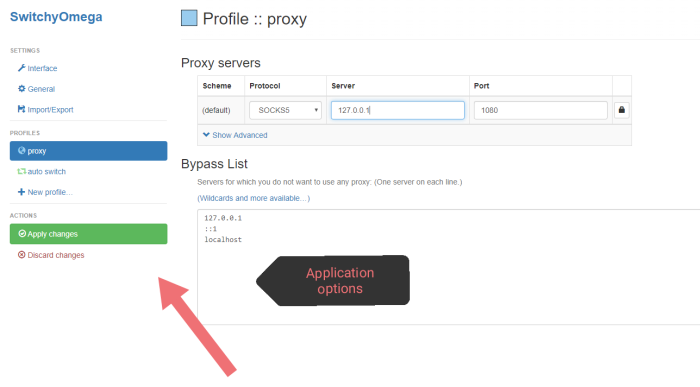 5. Complete the setting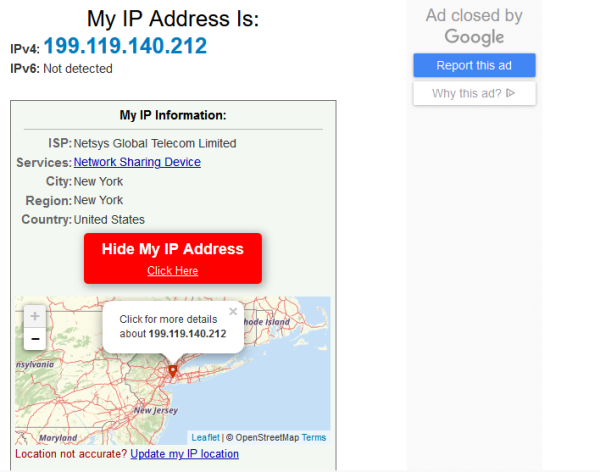 Note: If IE/Chrome uses the system default proxy settings, then access to the restricted website is not allowed. You need to install a separate proxy switch plugin to use the Socks5 proxy. It is recommended to install a proxy switch plugin such as Proxy Switcher.