Emperor Naruhito proclaim his enthronement Tuesday at the Imperial Palace. The enthronement ceremony starts at 1 pm in Tokyo. The event will be attended by some 2,000 guests from Japan and about 180 countries and international organizations. NHK will broadcast the ceremony. However, due to regional restrictions, many Internet users outside of Japan cannot access the Japanese website. Use FlyVPN can get a Japanese IP address to access the Japanese website and watch the live broadcast.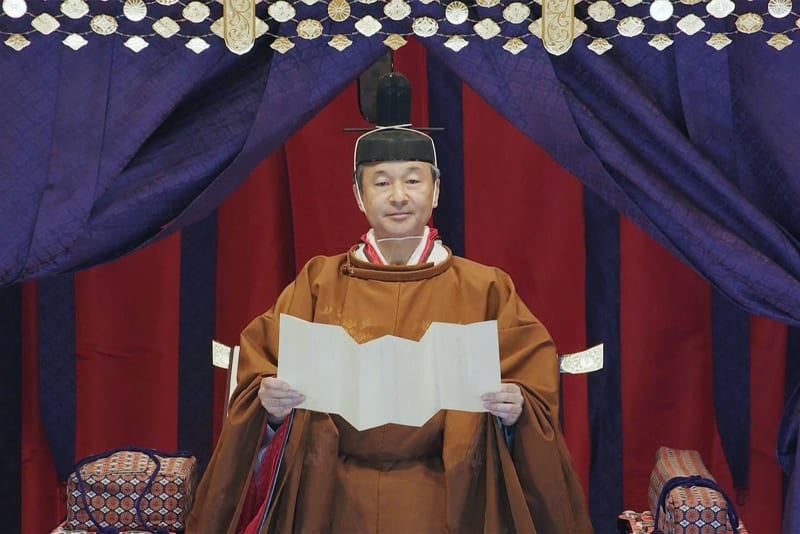 Emperor Naruhito born on 23 February 1960, is the first emperor born after the Second World War. Naruhito graduated from Gakushuin University in March 1982 with a Bachelor of Letters degree in history. In July 1983 he entered a three-month intensive English course before entering Merton College, Oxford University, in the United Kingdom, where he studied until 1986. Naruhito and Masako got married in 1993, and they have a daughter.
Naruhito's father, Emperor Akihito, abdicate on 30 April 2019, Naruhito then succeeded him as emperor at the beginning of the day on 1 May, ushering in the Reiwa era. He is the 126th monarch according to Japan's traditional order of succession.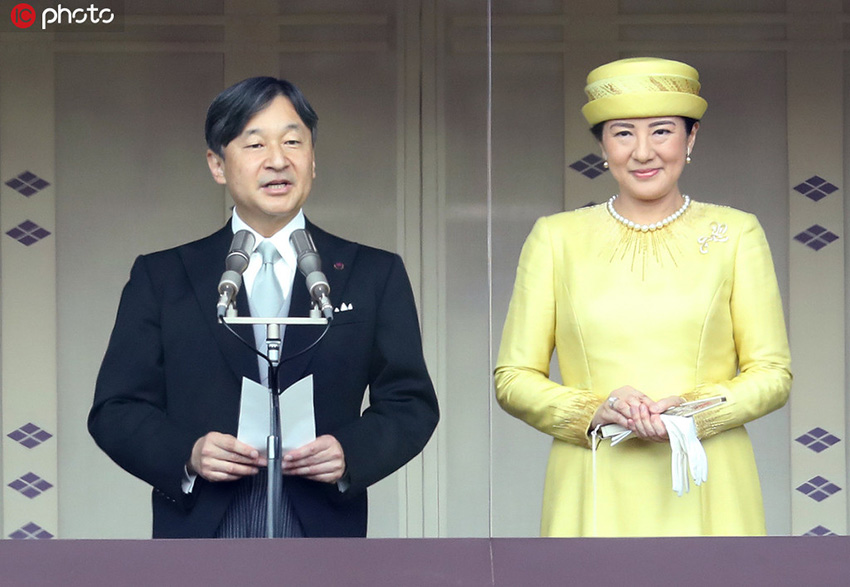 Many Internet users were unable to watch the official Japanese live broadcast because of regional restrictions so that they missed the event. You can freely access the Japanese website by using the VPN software to get the Japanese IP address.
How to use FlyVPN to watch Japanese webcasts?
1. Google searches for FlyVPN and opens the website
2. Click VPN Apps, FlyVPN supports Windows, iOS, Android, Mac, Linux, and other devices. Download according to your system.
3. Register and log in. Android and ios new users can receive 14 days free VPN
4. Select a Japan server, click connect option. Visit the Japanese website easily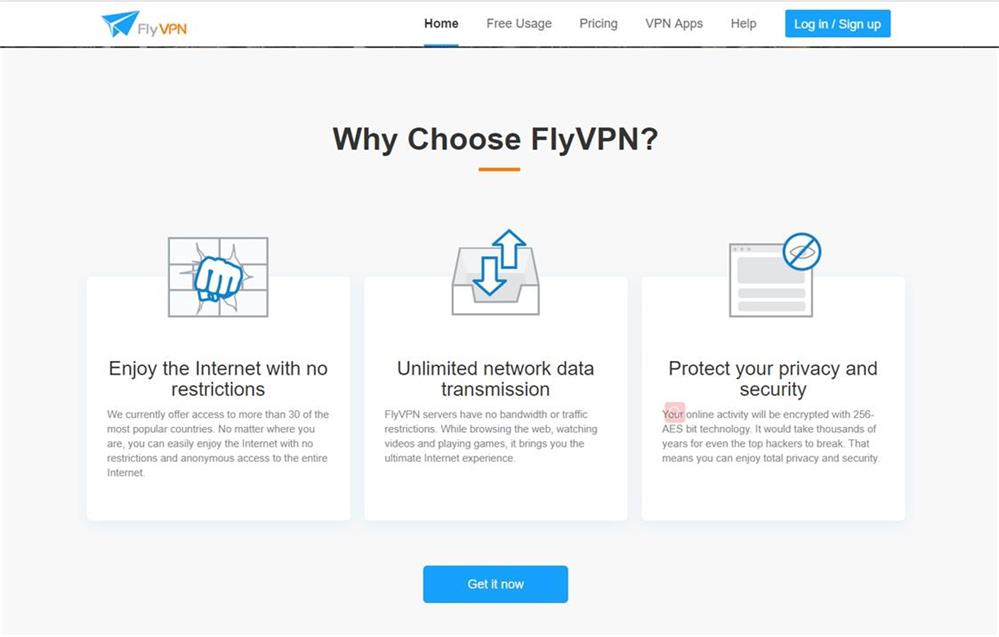 FlyVPN currently has servers in 34 countries around the world, and servers in other countries are also expanding. With 256-AES bit technology, users can use this VPN to protect their own network security and avoid information leakage. In addition, FlyVPN has a reasonable price, users can get 14 days free VPN when register on a mobile phone for the first time, and there are numerous free servers, it is worthy of user choice.
More servers, click on the link to enter the official website to view: https://www.flyvpn.com/en/freetrial