League of Legends (abbreviated LoL) is a multiplayer online battle arena video game developed and published by Riot Games for Microsoft Windows and macOS. League of Legends 10th Anniversary is celebrated on October 16, 2019. At the same time, The 2019 League of Legends World Championship currently being held since October 2, 2019 until November 10, 2019. League of Legends was generally well received upon its release in 2019, and has since grown in popularity, with an active and expansive fanbase. League of Legends was the most played PC game in North America and Europe in terms of the number of hours played.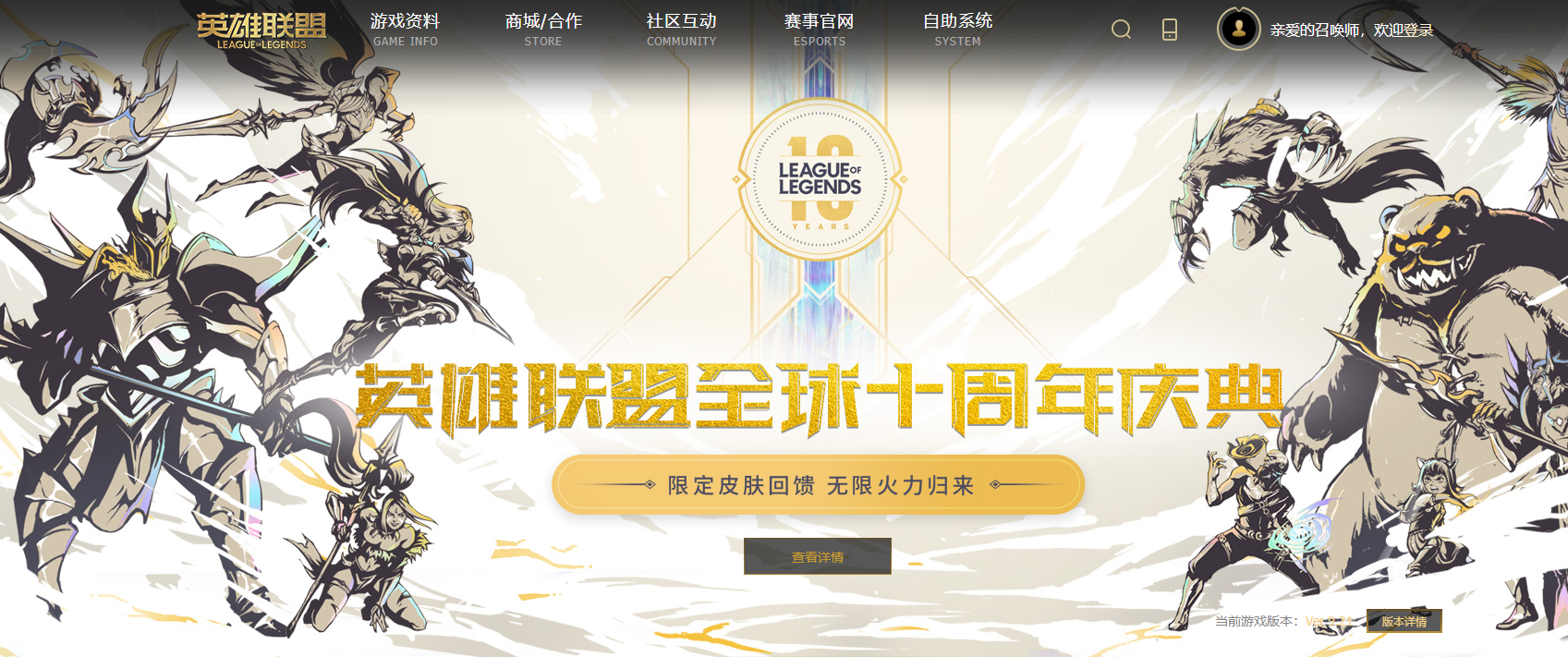 League of Legends has an active and widespread competitive scene. In North America and Europe, Riot Games organizes the League Championship Series (LCS), located in Los Angeles and the League of Legends European Championship (LEC), located in Berlin, respectively, each of which consist of 10 professional teams. Similar regional competitions exist in China (LPL), South Korea (LCK), and various other regions. These regional competitions culminate with the annual World Championship.
Riot is also bringing back Ultra Rapid Fire, with full champion select, as a limited-time game mode. and up to ten days. According to official sources, the deadline is: October 29th, 7:00 - November 9th, 6:59.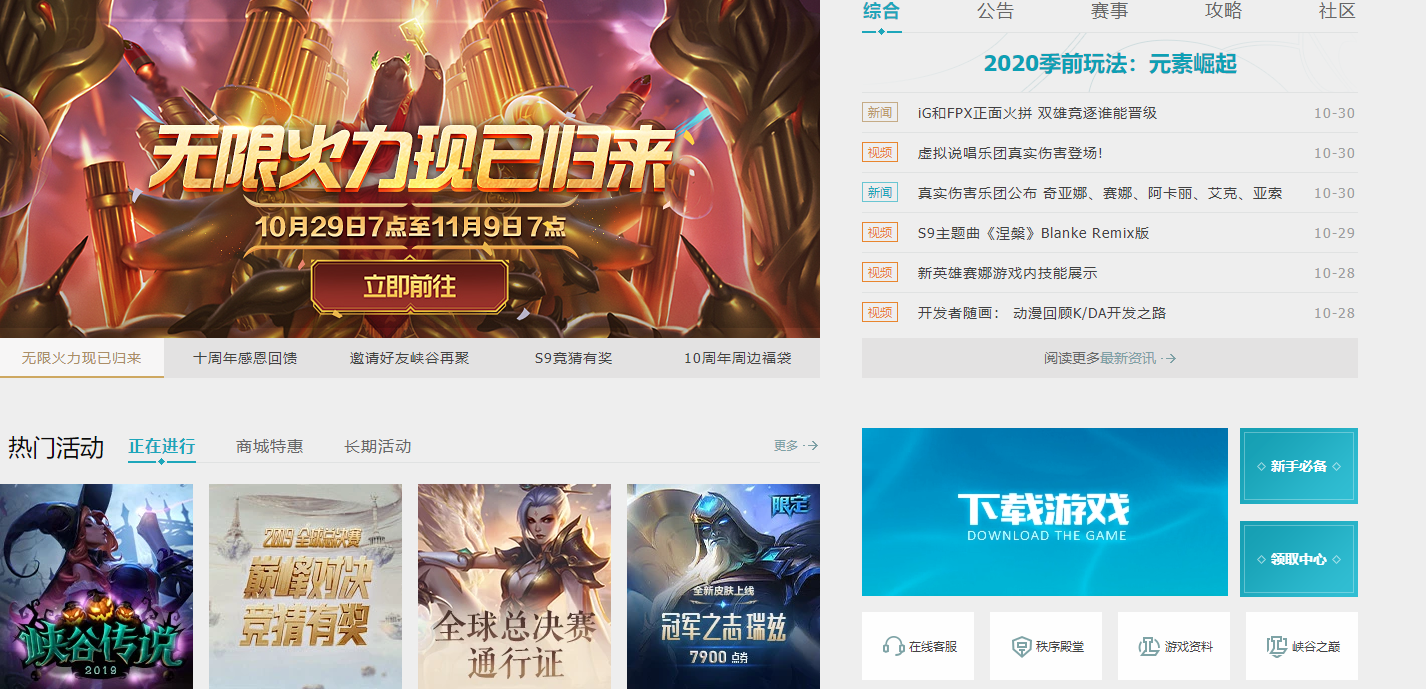 The League of Legends players are all over the world, and many players often play games across servers. However, due to network restrictions, most players cannot log in to international servers or cross servers. With FlyVPN, you can get the IP address you need, navigate the game, and lower the game ping.
How to use FlyVPN to play LOL International Server?
1. Google searches for FlyVPN and opens the website
2. Click VPN Apps, FlyVPN supports Windows, iOS, Android, Mac, Linux, and other devices. Download according to your system.
3. Register and log in
4. Select the appropriate country server, click connect option. Play LOL International Server easily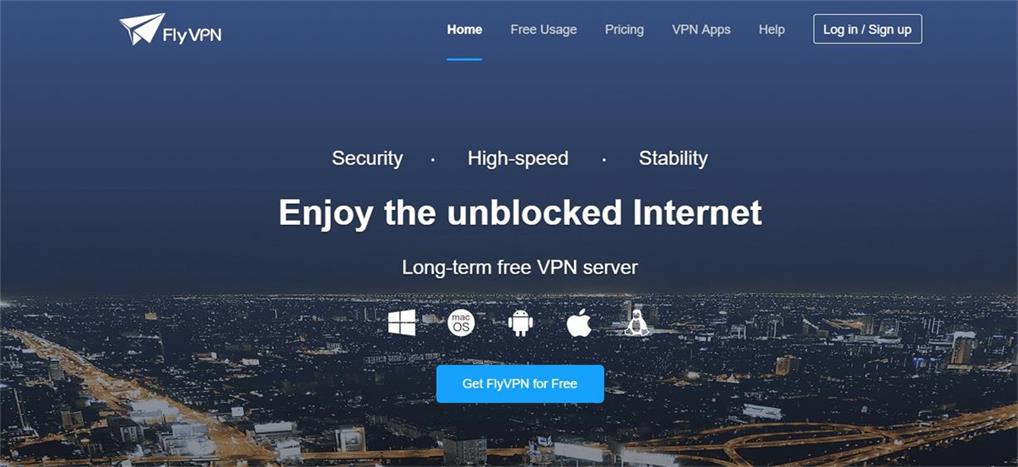 VPN software, why choose FlyVPN?
1. Enjoy the Internet with no restrictions. FlyVPN offers access to more than 30 of the most popular countries. No matter where you are, you can easily enjoy the Internet with no restrictions and anonymous access to the entire Internet.
2. Your online activity will be encrypted with 256-AES bit technology. It would take thousands of years for even the top hackers to break. That means you can enjoy total privacy and security.
3. Unlimited network data transmission. FlyVPN servers have no bandwidth or traffic restrictions. While browsing the web, watching videos and playing games, it brings you the ultimate Internet experience.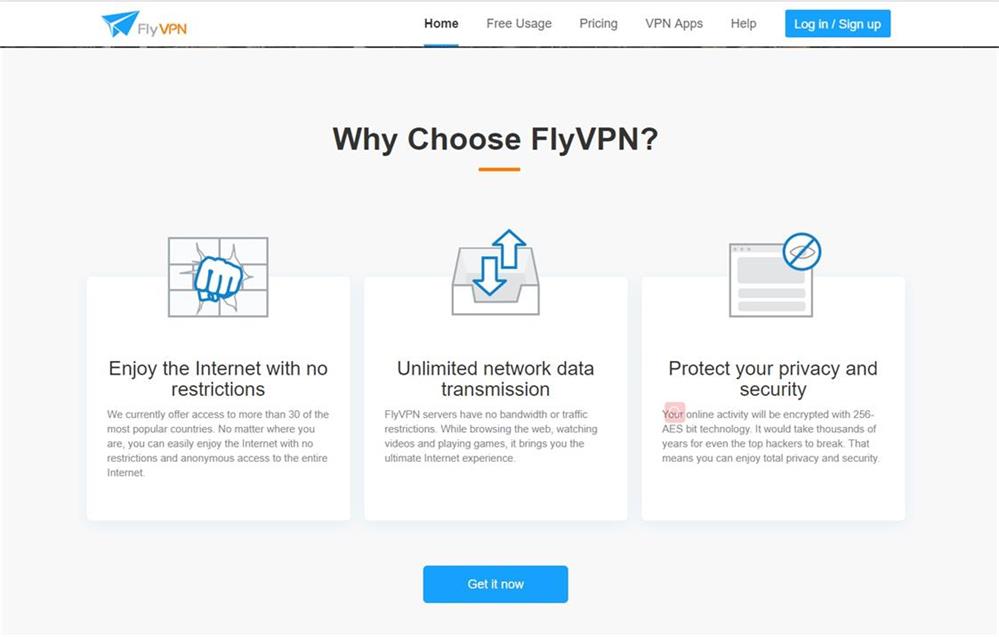 What servers does FlyVPN have?
FlyVPN currently has servers in 34 countries around the world, and servers in other countries are also expanding. With 256-AES bit technology, users can use this VPN to protect their own network security and avoid information leakage. In addition, FlyVPN has a reasonable price, users can get 14 days free VPN when register on a mobile phone for the first time, and there are numerous free servers, it is worthy of user choice.
More servers, click on the link to enter the official website to view: https://www.flyvpn.com/en/freetrial