During the period of the US Flu and coronavirus outbreak, a 2013 South Korean disaster film "The Flu" is worth watching.
The worst epidemic ever seen is sweeping through Bundang, the suburb of Seoul. After smuggling illegal immigrants into the country, Byung-woo dies from an unknown virus. Soon after that, the same symptoms are plaguing scores of residents in Bundang. People are helpless against the airborne disease and the number of infected increases quickly, spreading chaos. As the worst-case scenario precaution, the city of half a million people, just 19 kilometers from Seoul, is about to be sealed off. The government orders a complete shutdown. Meanwhile, infectious disease specialist In-hye and rescue worker Ji-goo go into the closed city to find the blood serum of the index case, a crucial part of developing the vaccine.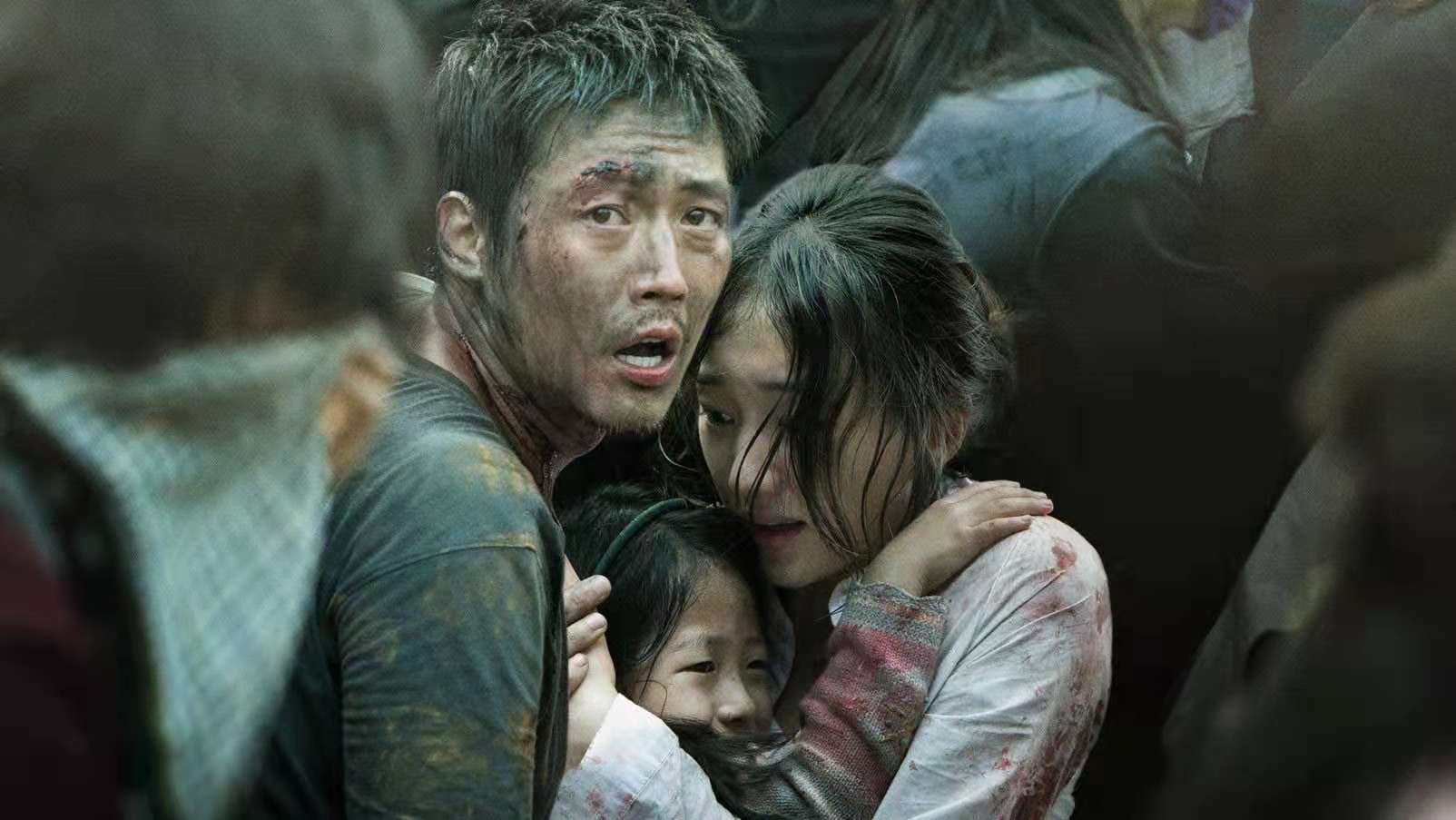 Seven years later, this film topped the hot search list. Flu, Coronavirus, and Smuggling, "Flu" seems to have the ability to predict. The director Kim Sung-su shows the panic caused by the flu, disorder and other phenomena.
In recent years, South Korea has produced many top movies. In 2020, Parasite won a leading four awards at the 92nd Academy Awards: Best Picture, Best Director, Best Original Screenplay, and Best International Feature Film. It became the first South Korean film to receive Academy Award recognition. However, due to regional restrictions, you need to use a VPN to access Korean websites. How to browse Korean websites safely and smoothly, we recommend FlyVPN.
How to use FlyVPN to get IP addresses in South Korea and other countries and access world websites easily?
1. Google searches for FlyVPN and opens the website
2. Click VPN Apps, FlyVPN supports Windows, iOS, Android, Mac, Linux, and other devices. Download according to your system.
3. Register and log in
4. Select the appropriate country server, click connect option. Get IP addresses in South Korea and other countries and access world websites easily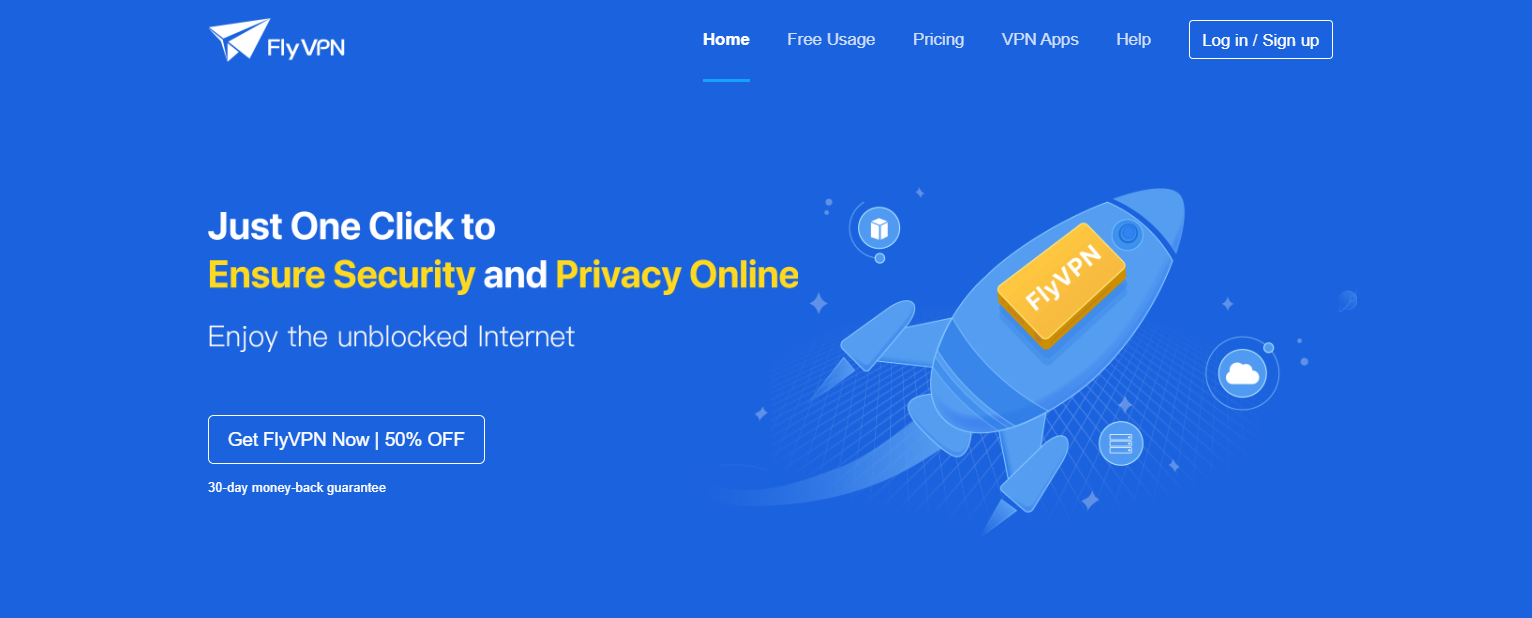 VPN software, why choose FlyVPN?
1. Enjoy the Internet with no restrictions. FlyVPN offers access to more than 30 of the most popular countries. No matter where you are, you can easily enjoy the Internet with no restrictions and anonymous access to the entire Internet.
2. Your online activity will be encrypted with 256-AES bit technology. It would take thousands of years for even the top hackers to break. That means you can enjoy total privacy and security.
3. Unlimited network data transmission. FlyVPN servers have no bandwidth or traffic restrictions. While browsing the web, watching videos, and playing games, it brings you the ultimate Internet experience.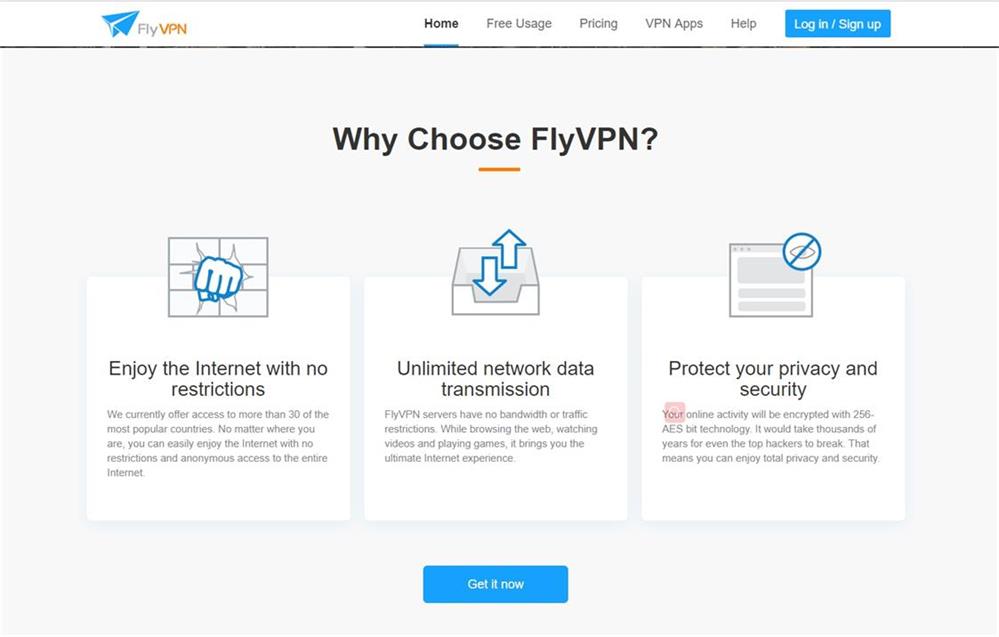 What servers does FlyVPN have?
FlyVPN currently has servers in 34 countries around the world, and servers in other countries are also expanding. With 256-AES technology to encrypt online data, FlyVPN can protect network security and prevent leakage of private information. FlyVPN mobile application users have 14 days free trial for the first time, and there are many free VPN servers. FlyVPN is a worthy choice.
More servers, click on the link to enter the official website to view: https://www.flyvpn.com/en/freetrial