The Love Equations aired April 10, 2020, on WeTV, this drama is directed by Xing Xiao, starring Gong Jun, Liu Renyu, Li Geyang, An Yongchang, etc.
The same as "A Love So Beautiful" and "Put Your Head on My Shoulder", The Love Equations is still a campus love drama. It mainly tells the story of the growth between Zhou Xiao (Liu Renyu) and Zhao Fanzhou (Gong Jun), Zhu Lu (An Yongchang) and Xie Yixing (Wan Yanluo Rong). This drama tells their sailing round and round circles of love story.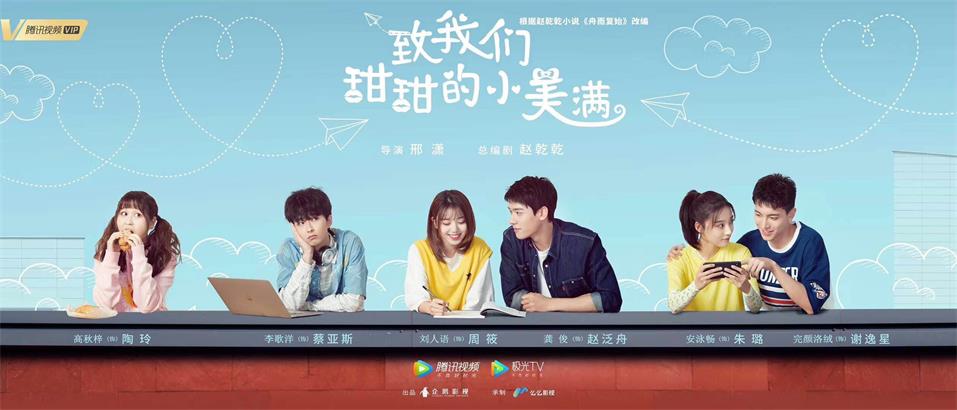 Before the TV series aired, the protagonists had begun to promote on Weibo, and many netizens were very interested in this campus romantic drama.
It is worth mentioning that Liu Renyu, one of the protagonists, said that in order to play this role well, she also gained weight by 3.6 kg. And Gong Jun also has rich performance experience. We can look forward to the effect of the cooperation between these two actors.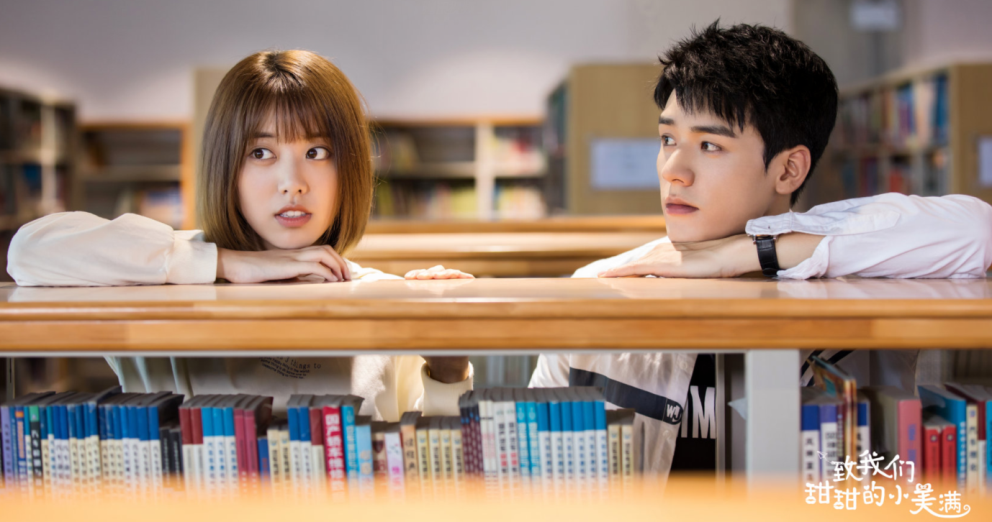 However, due to regional restrictions, some areas cannot access Tencent WETV. FlyVPN is recommended to access Tencent WETV in Taiwan and Thailand.
How to access Tencent WeTV with FlyVPN?
1. Google searches for FlyVPN and opens the website
2. Click VPN Apps, FlyVPN supports Windows, iOS, Android, Mac, Linux, and other devices. Download according to your system.
3. Register and log in, get 3 days free trial
4. Select a server, such as "Beijing 02", Click the connect button. You can get a Chinese IP address and access Tencent WeTV.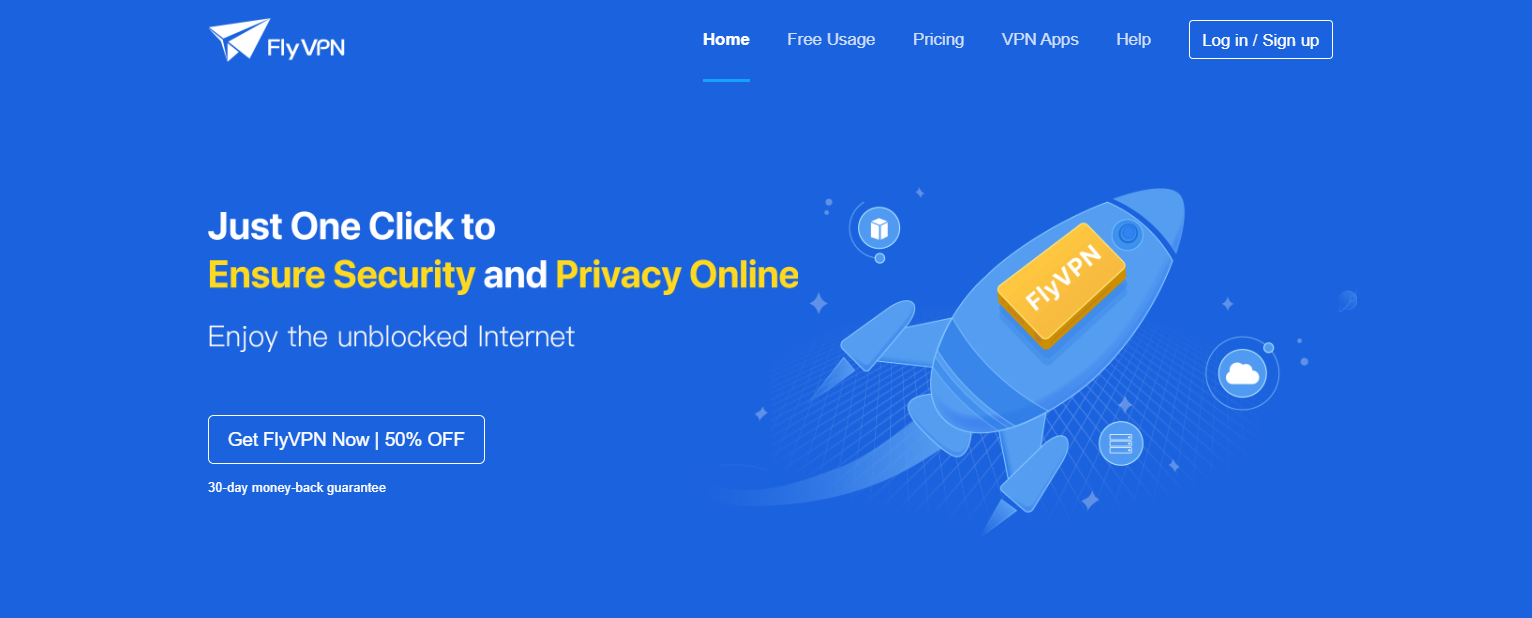 VPN software, why choose FlyVPN?
1. Enjoy the Internet with no restrictions. FlyVPN offers access to more than 30 of the most popular countries. No matter where you are, you can easily enjoy the Internet with no restrictions and anonymous access to the entire Internet.
2. Your online activity will be encrypted with 256-AES bit technology. It would take thousands of years for even the top hackers to break. That means you can enjoy total privacy and security.
3. Unlimited network data transmission. FlyVPN servers have no bandwidth or traffic restrictions. While browsing the web, watching videos, and playing games, it brings you the ultimate Internet experience.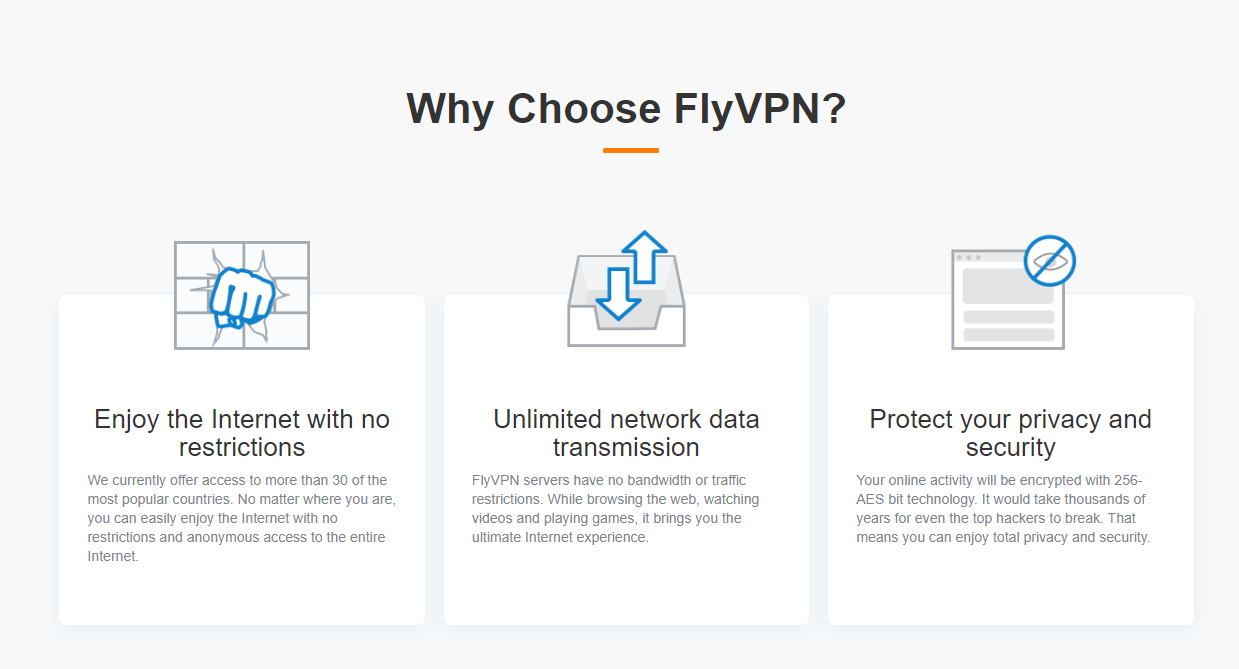 What servers does FlyVPN have?
FlyVPN currently has servers in 34 countries around the world, and servers in other countries are also expanding. With 256-AES technology to encrypt online data, FlyVPN can protect network security and prevent leakage of private information. In addition, FlyVPN is affordable. Users who register for the first time can get 3 days free trial, and there are many free VPN servers. FlyVPN is a worthy choice.
More servers, click on the link to enter the official website to view: https://www.flyvpn.com/en/freetrial